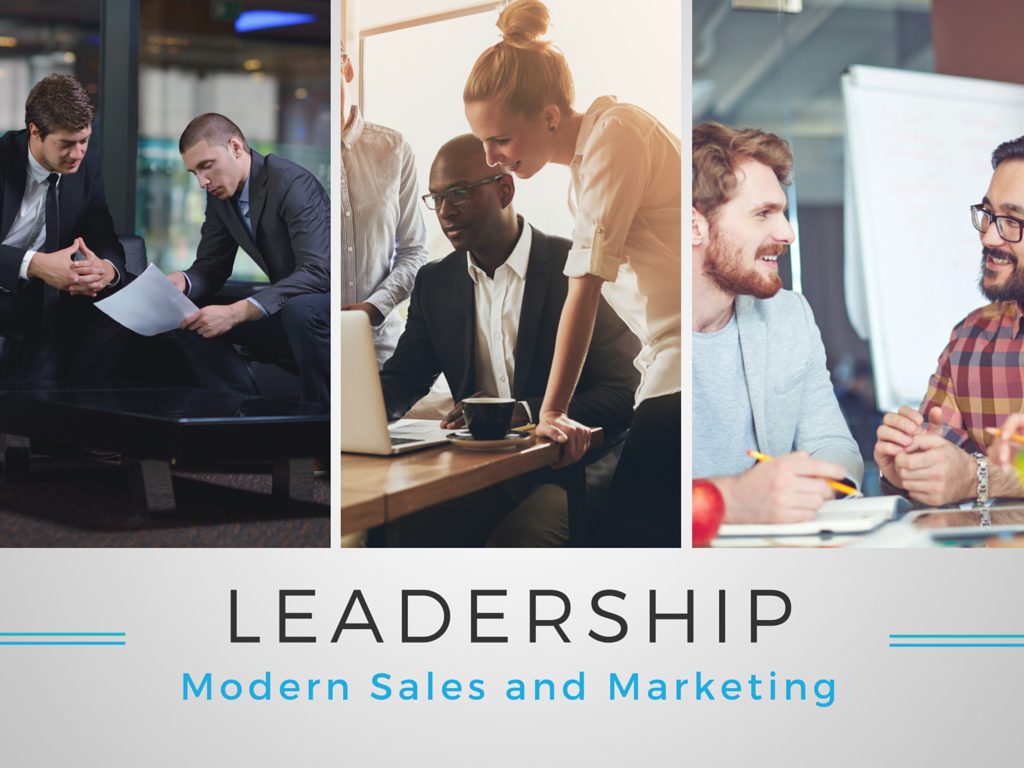 Although sales and marketing departments have a famously acrimonious relationship with each other, the truth is that they have plenty of incentive to work together. A harmonious partnership between marketing and sales means clear communication, accountability and an organized workflow. These are elements that make the jobs of both teams easier.
Alas, not only do most companies not have this symbiotic relationship between sales and marketing, but the two sides often can't even articulate what the other side does. At minimum, there are some basic understandings that must exist between sales and marketing in order for the partnership to be successful.
If your sales and marketing leadership personnel can't answer the following questions about your company's operations, it's time to put in some work to get them on the same page.