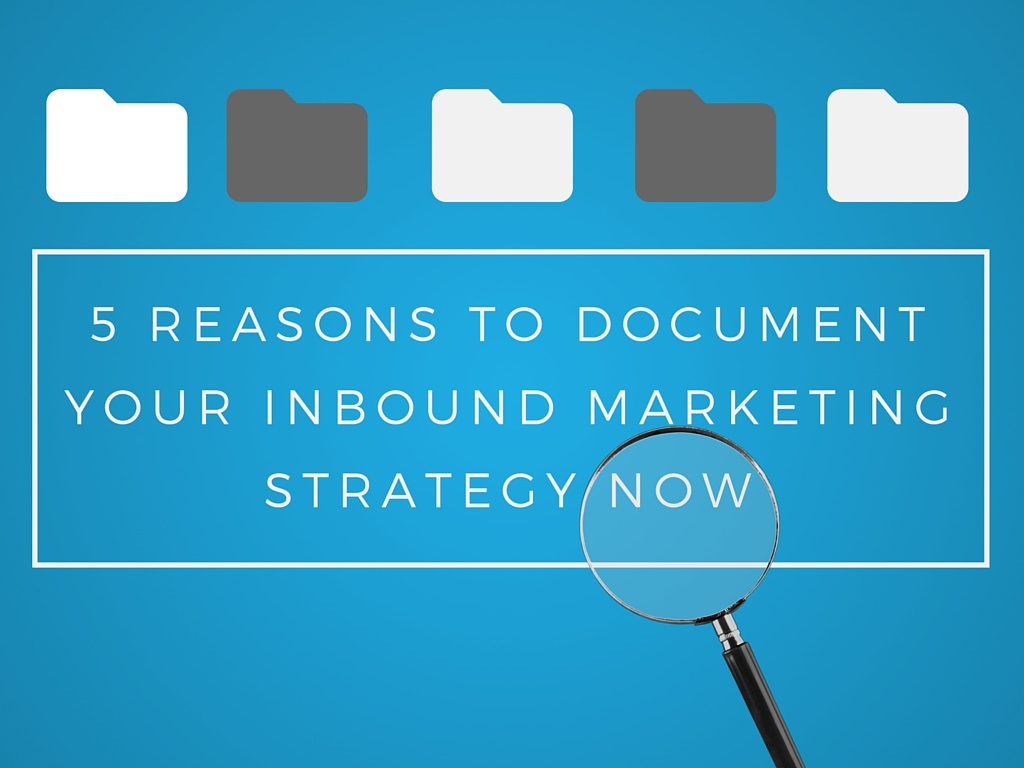 Although it takes hard work and some fantastic ideas to launch an effective inbound marketing campaign, there's another factor that's equally as important to your inbound success: documentation.
Documentation is so much more than semi-organized reminders of things you want or need to do. It lays out the purpose and intent of your inbound campaign, details who is responsible for what and outlines how the team collectively measures success.
Furthermore, here are five reasons why you shouldn't skip this vital step and some of the key elements that should be recorded in the campaign overview and various strategy documents.