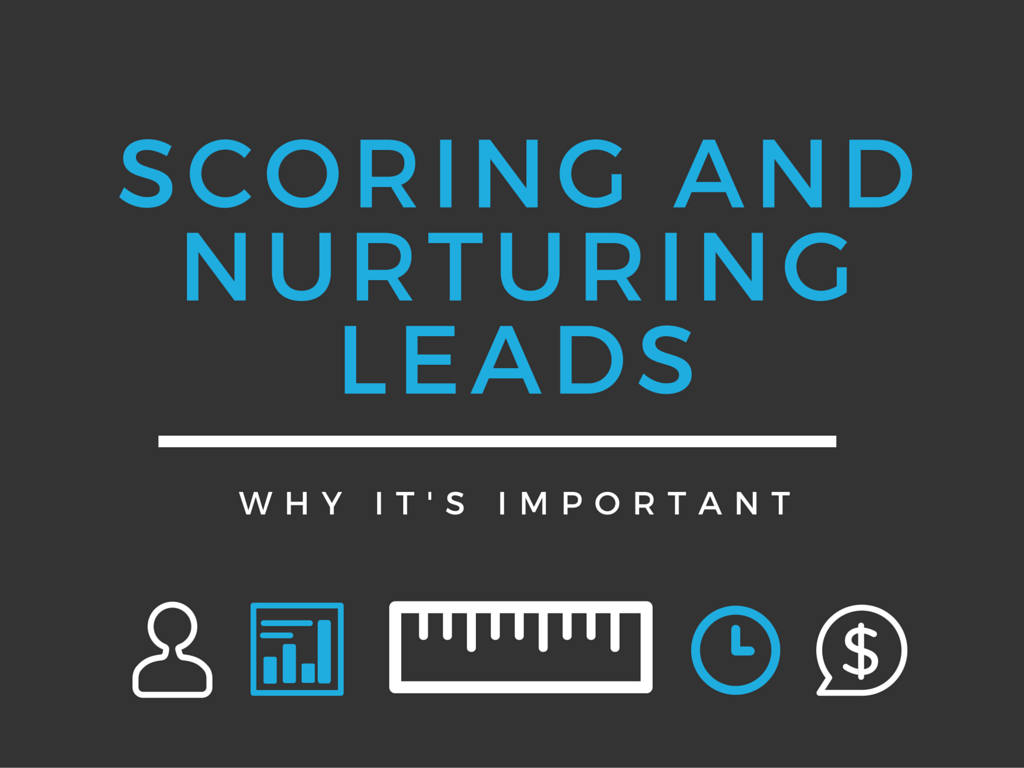 The buyer's journey is a popular phrase in marketing offices all over the world, but it's more than just a trendy buzzword. When you break it down, the phrase tells you everything you need to know about customers. Each buyer is different, and each buyer takes their own path from lead to eventual customer.
As a marketer, it's your duty to figure out what the buyer's journey means to your marketing and sales teams. Which leads are considered marketing qualified leads, and which are considered sales qualified leads? How can marketing create better content to pull in a more interested audience? When does sales make the first phone call?
It's critical that you understand the entire buyer's journey and how your company's actions play into moving customers down the funnel. With that in mind, we've compiled a guide that can help your marketing and sales teams decide how they fit into the buyer's journey, giving your company the insights needed to boost lead to customer conversion rates.