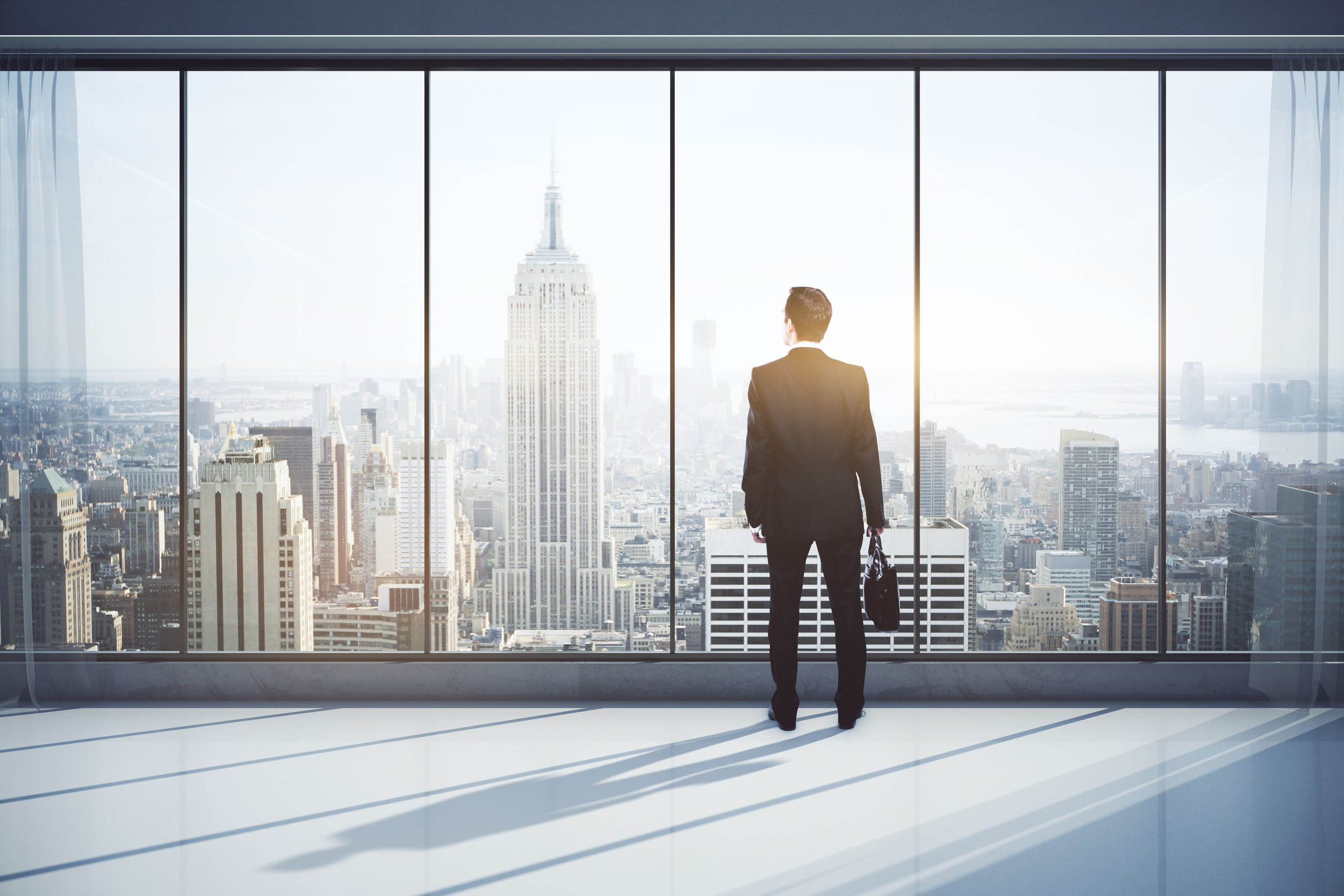 As a marketing executive, what's your go-to resource for keeping on top of all the developing trends and tools you need to stay on top of your game?
While directly exchanging ideas with your team or networking with industry peers at events are a critical part of staying informed, you likely also have a favorite industry news source. If you're in healthcare, you might favor Modern Healthcare. If you're a tech startup, maybe you prefer something quick and witty like TechCrunch or FastCompany.
But if those are the only resources you use to inform your marketing strategy, your results will only ever be as good as the competition. Not better.