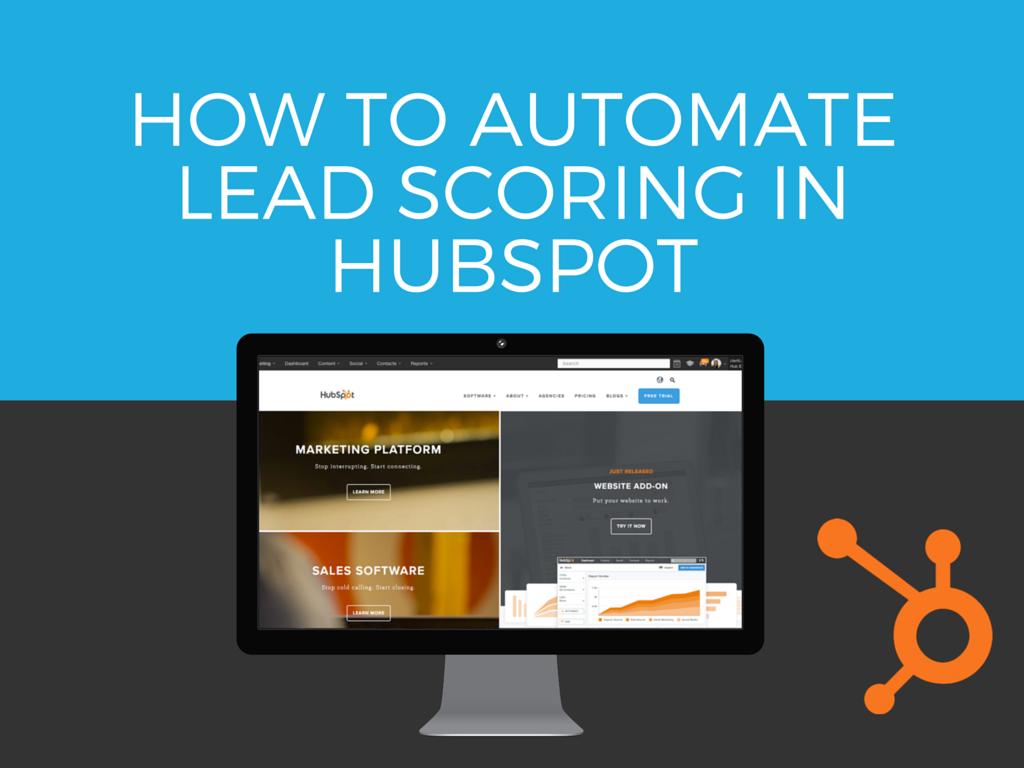 Does this scenario sound familiar to you at any point in your marketing career?
Sales is sourcing their own leads and my inbound marketing leads are being disregarded. Our company is spending big budgets on inbound, marketing automation software, outbound, advertising, tradeshows, creative direction (website design, video) and measuring each and every thing as a separate entity. Here we are today, halfway through the year, falling flat. We are definitely not going to hit our growth target or even close this year.
If this introduction hits close to home, or should I say, work, you're probably now asking this million-dollar marketing question for the millionth time: "How do I generate leads that are ready to talk to sales?" If you're ready to stop thinking, and start doing, read on. As a passionate marketing maven, you should know that anything with consistency and measurement paves a path for us to do it better and YES WE CAN generate sales ready leads.