Look Outside Industry News for Strategies to Reach More Potential Customers and Improve ROI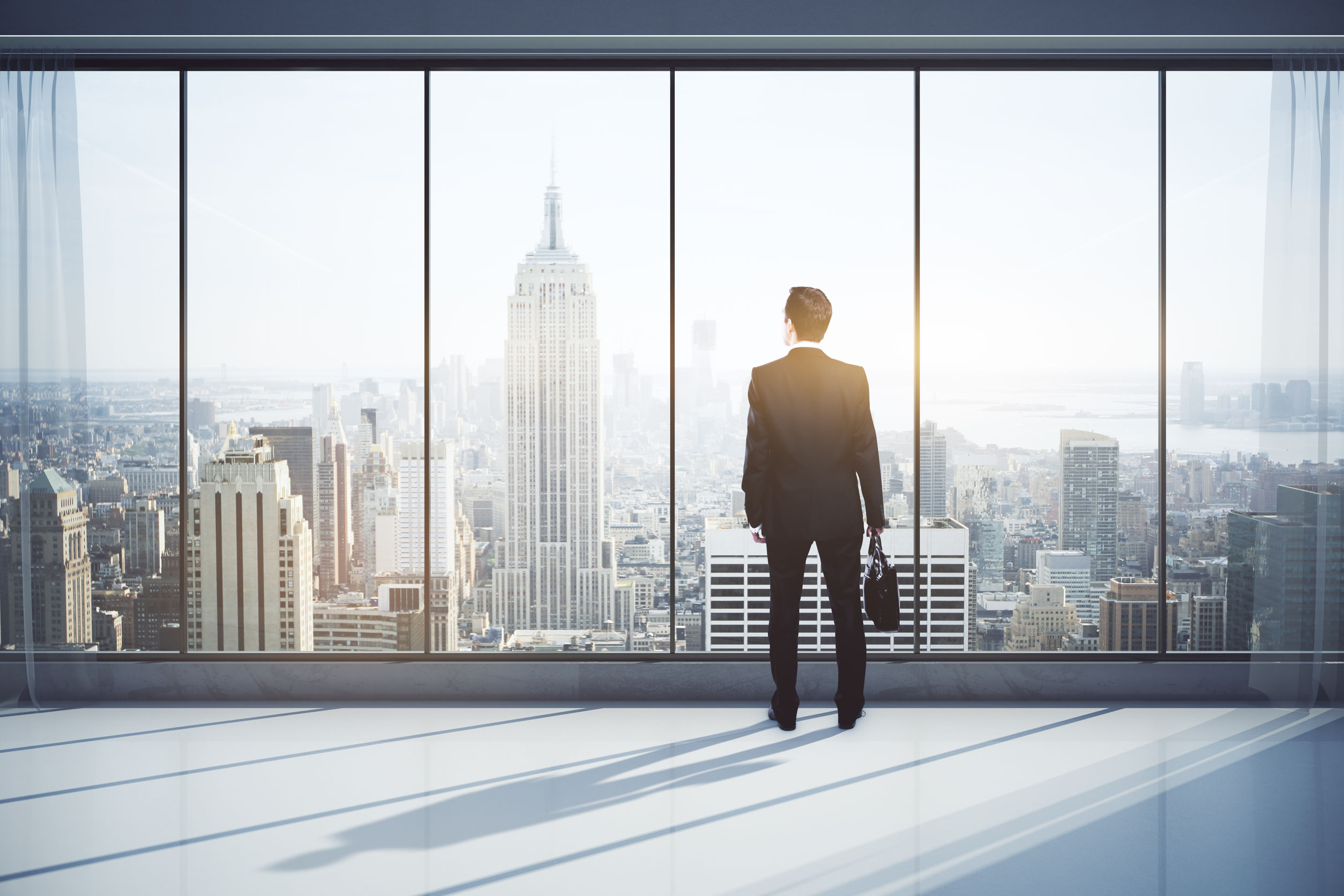 As a marketing executive, what's your go-to resource for keeping on top of all the developing trends and tools you need to stay on top of your game?
While directly exchanging ideas with your team or networking with industry peers at events are a critical part of staying informed, you likely also have a favorite industry news source. If you're in healthcare, you might favor Modern Healthcare. If you're a tech startup, maybe you prefer something quick and witty like TechCrunch or FastCompany.
But if those are the only resources you use to inform your marketing strategy, your results will only ever be as good as the competition. Not better.
Do you want to match competitors or exceed them?
Last month, I was talking to a friend — a brilliant marketer in her own right — who works in the marketing department at a healthcare technology company. In the course of our conversation, she mentioned, in what was essentially a throwaway comment, that her team relies almost exclusively on healthcare-specific resources to inform their strategy.
It kind of blew my mind in the moment, but I get it: There's something to be said for reading what your audience is reading and for evolving your product and messaging to reflect the changing concerns of your customer base.
But my question to all you industry-specific marketers is this: is that really enough? Are you looking beyond informing the "what" to the "how", "where" and "what format"? We all know that good marketing is not magic, it requires skills and techniques. Many of these techniques are industry-agnostic and with a little thought and creativity, could be successfully at you need to say to inform how you should be saying it (or where you're saying it, how frequently and in what format)?
Where do you go for insights on marketing methodology and execution?
If you're only looking within your industry, you end up implementing the same tactics that everyone else is using (new product to launch? Host a webinar to present a case study and demo). And unless you have a glitzy setup, It's a good way to get lost in the noise. But even having all the bells and whistles is no guarantee of good results.
Go beyond the typical.
Let me be clear: I'm not saying I think you need to give up your Modern Healthcares or your TechCrunches.
These resources are absolutely necessary for staying on top of developing trends that are unique to your industry, but I do think that your marketing could benefit from a different point of view.
Don't forget that while you are in a specific industry, you are a marketer, too.
Where do you go as a marketer? Do you have a resource you can go to when you need an update on the newest or best tips, tools, and strategies for the modern marketer?
If you don't have at least one source you can name off the top of your head— whether it's a whole website or a single twitter account — you're doing yourself, and your company's marketing, a disservice.
Industry-sources have their place for sure. In my role at a marketing agency, it is critical for me to keep my finger on the pulse of my clients' industries, so I do tap into industry-focused sources like Modern Healthcare or TechCrunch. I use industry-specific resources to inform the content I develop and share, but many of the insights on marketing methodology and strategy come from skill-specific specialists or best-in-class providers.
If I need a tutorial on how to implement SSL or a breakdown on how the latest update to the Google search algorithm will impact page ranking? I head to Moz.
When I'm feeling uninspired or want to read up on how other marketers are using content, I'll check out what's cooking at Contently.
For general marketing insights and knowledge, Adobe's CMO.com and HubSpot's marketing blog are always a safe bet.
It's hard to improve marketing performance when you aren't exposing yourself to developing ideas. The most effective marketing strategies don't focus too narrowly on what's going on inside any given industry.
You need a line into the larger, cross-industry world of marketing.
If you're not occasionally looking outside your industry to see how others are doing marketing, you're losing out on potential opportunities to reach more potential customers and improve ROI on your marketing efforts. There are tools, tactics, and methodologies that are created, or perfected, by marketers in other industries that could give you the edge you need over competitors who are using the same old industry go-tos to promote themselves.
If you don't have the time to explore the big, wide marketing world, you need a partner who does.