It's Not About You: Content Marketing That Gets Results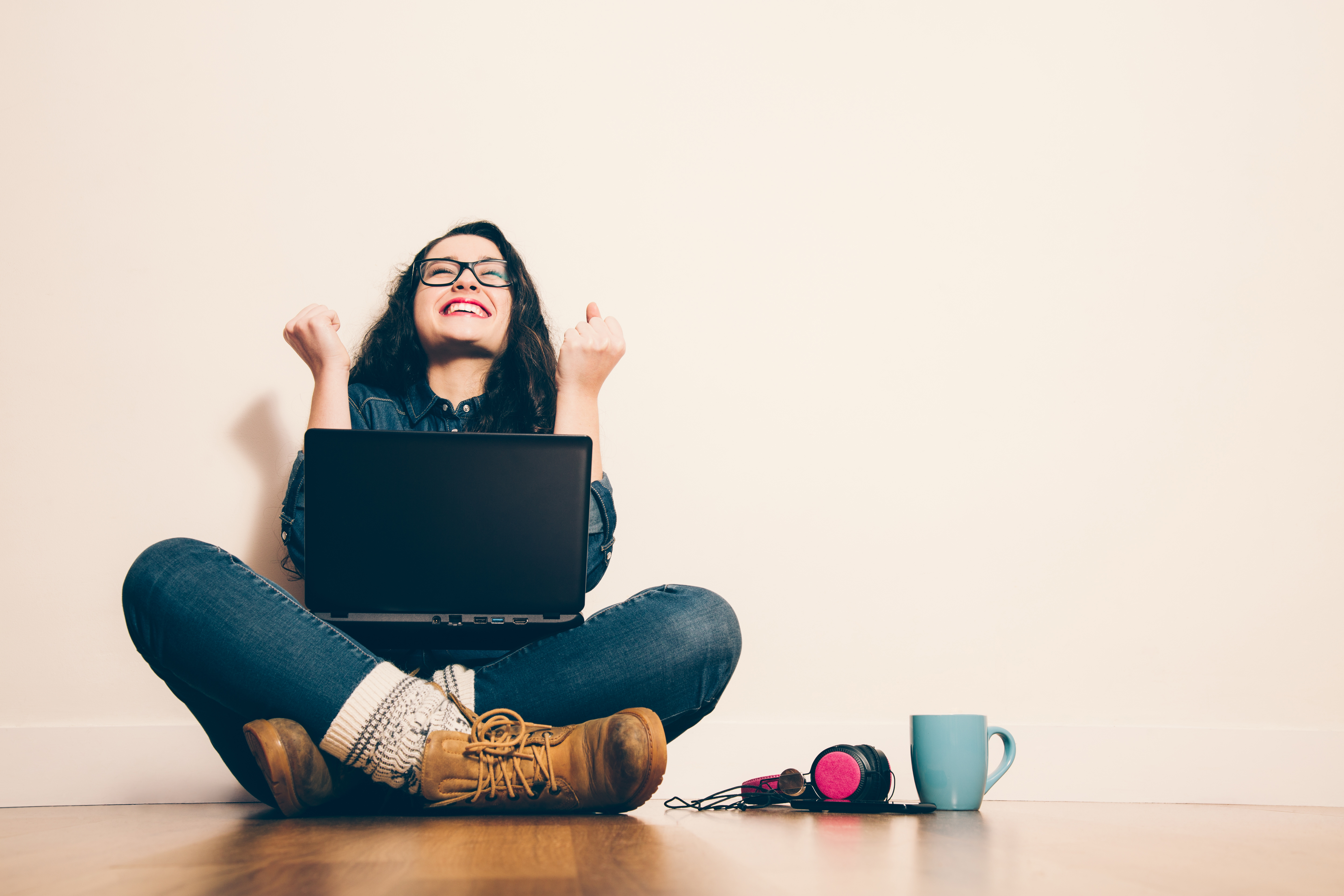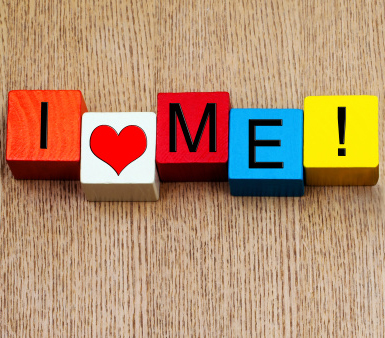 When done correctly, content marketing works, and it works well. It generates six to seven times higher website conversions and qualified lead conversion rates than traditional advertising. And it costs 62% less than traditional marketing. If you're churning away at digital efforts that fail to produce results, it may be time to take a step back and reassess your approach.
Is your company blog or Twitter feed a constant stream of company news and status updates? If you only talk about your recent achievements or new product launches, then you're missing the real purpose of digital marketing. Great content is all about being useful, not selling your products or services. It's about showcasing your industry knowledge through thoughtful content that's relevant to your audience, not showboating.
If your digital marketing program has turned into an endless cycle of self-promotion, here's how to get back on track.
"Tell me something I don't know."
Effective content marketing starts with a simple question: "What questions are our customers asking?" Once your organization understands what your customers want to know (and, by extension, the problems they're facing), effective content marketing will be a mix of content creation, curation and syndication that helps answer those questions.
Yes, you should be creating your own original material, but it shouldn't be all about you. Tell your audience something they don't know but should. Share information that's relevant to their lives and do so in a creative, interesting and insightful manner.
For example, in the healthcare industry, most providers share the fact that February is American Heart Month and encourage their patients to engage in heart-healthy behaviors.
Good content marketing goes a step further, sharing relevant and helpful details—like the fact that heart disease is known as the "silent killer" in women because the signs of a heart attack in women differ markedly from the signs in men, and consequently, are less likely to be recognized until it's too late.
Great content marketing recognizes that this kind of information is best shared visually and provides an infographic on the symptoms of a heart attack in women, along with tips for how women can reduce their risk for heart disease.
And it's exactly this type of content your company should be creating and sharing via the company blog and social media.
"Solve my problems for free."
Yes, you read that correctly. Great content marketing gives away your company's knowledge, helping solve your potential customer's problems for free. The good news is that you don't need to create a constant stream of new material to do it.
When your content starts out helpful and relevant, you're able to take what you've already created and repurpose it in new, creative ways.
Got an old video tutorial that's languishing in a digital graveyard? Breathe new life into this information by turning the data into easily digestible snippets for social media consumption.
A 20-slide product deck can easily be transformed into a series of short explainer videos or a collection of helpful infographics.
Solving problems for free demonstrates your company's dedication to being helpful (something consumers care about as much, these days, as they do about the usefulness of a product or service). It also solidifies your position as an industry thought leader. Both of these are critical to fostering trust with customers—the key to a long-lasting relationship.
"Entertain me."
Good content marketing is helpful and informative, but it needs to be engaging, too.
Blog articles, whitepapers, and eBooks can be a great way to share information—especially if it's complex. While there's certainly a place for this kind of content in your marketing mix, making it the only content you produce would be a mistake.
Let's face it, a blog (like this one!) can be jam packed full of helpful information, but it's not as engaging—or shareable—as a video, infographic or other graphic-heavy content.
Take advantage of online tools like

Prezi

to create dynamic, animated presentations that will capture your customers' attention.

Use a free video editor to create a short video to share on social media.

Bottom line:
Any business can create a company blog or Twitter account, but only businesses that understand the ins and outs of digital marketing can truly make the most of these free content marketing opportunities. Content marketing is not about your business—it's about engaging with your end customer and helping them solve their problems.