CRM Hacks: A Cheat Sheet for an Effective Sales and Marketing Strategy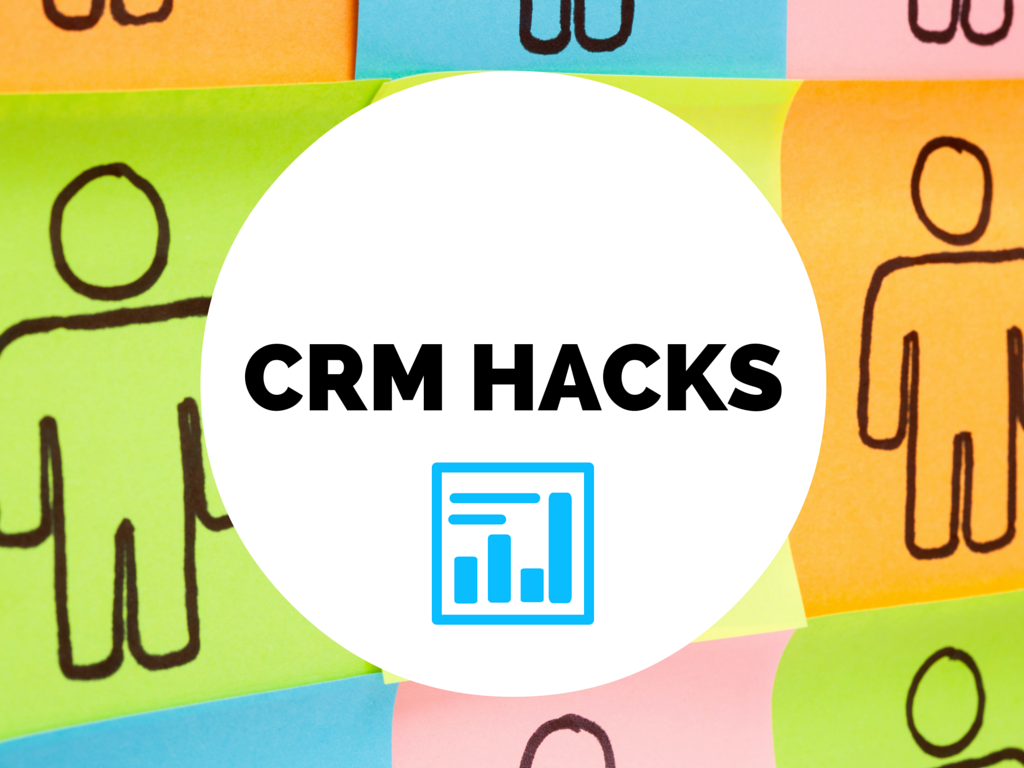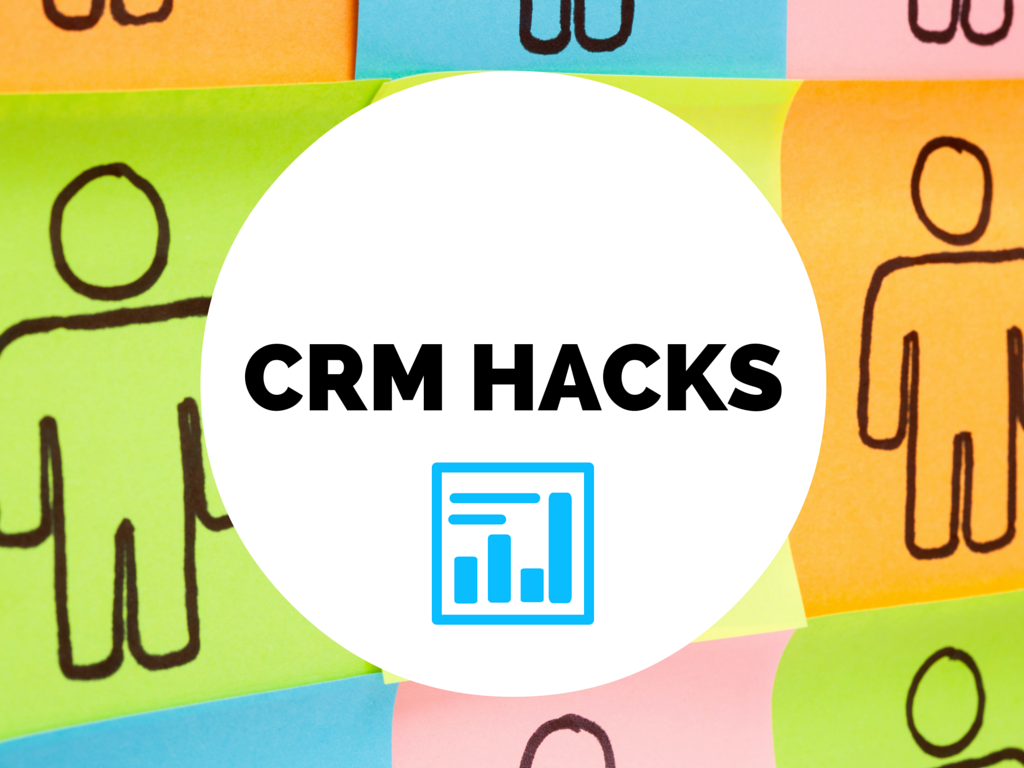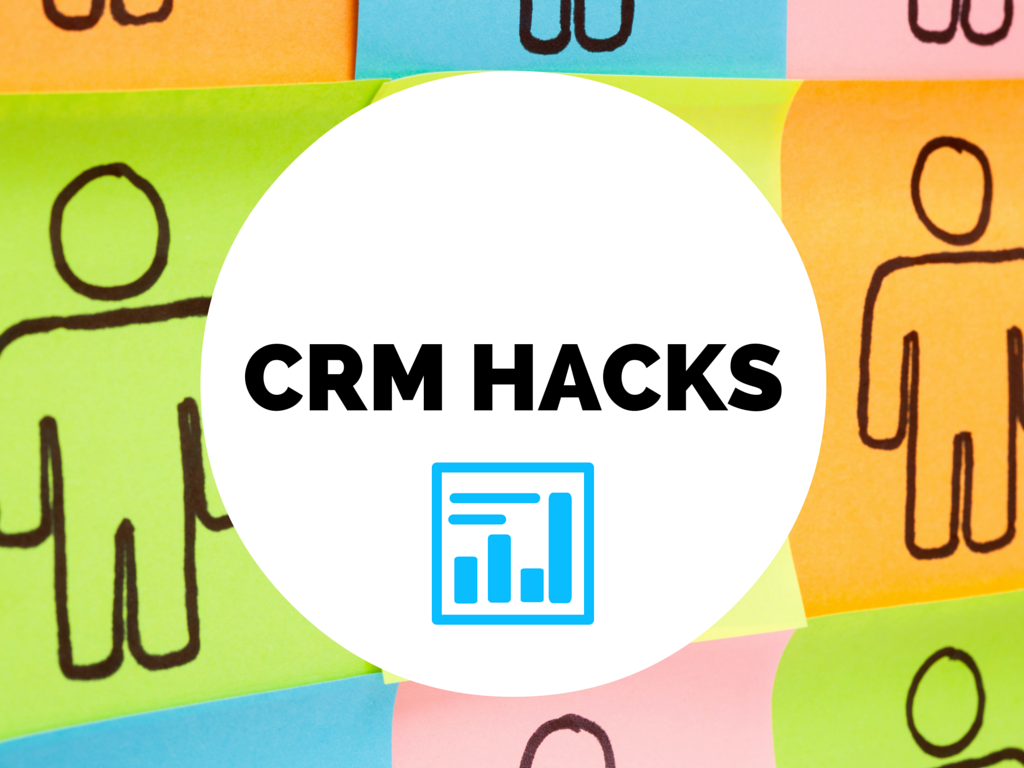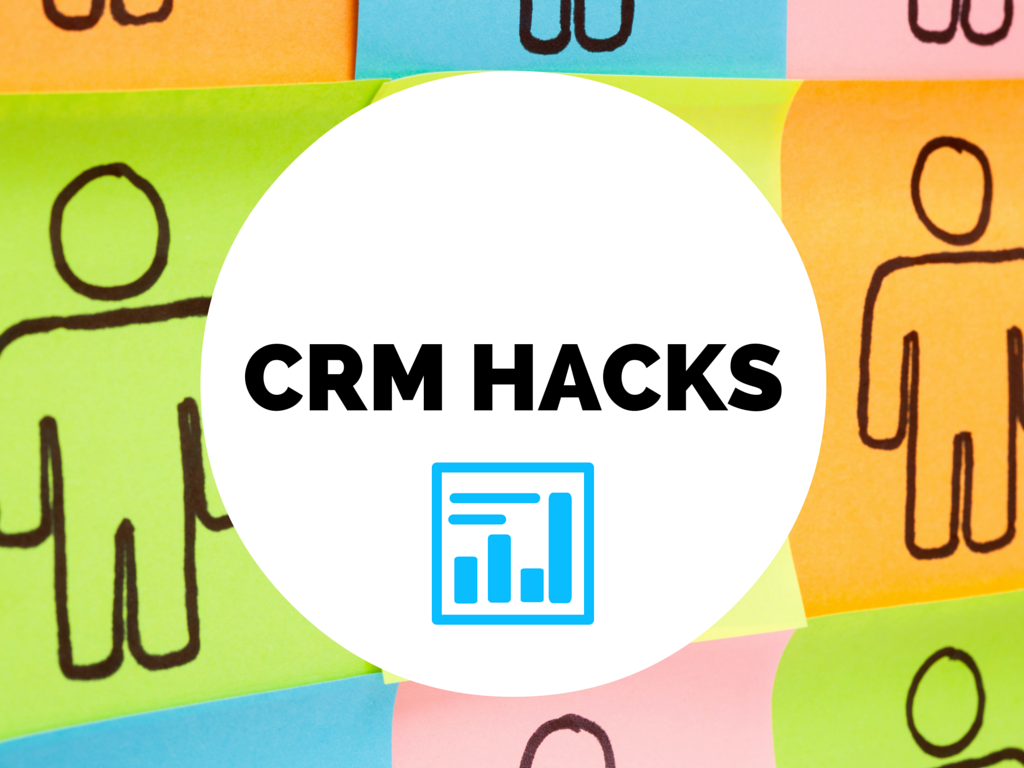 The efficient use of customer relationship management (CRM) software is a must for developing an effective sales and marketing strategy. The problem is, most companies don't use their CRM to its peak potential. In particular, many companies haven't found the best way to get their sales and marketing teams to work in concert through the CRM. That's unfortunate because smarketing — the ultimate synergy of sales and marketing working together for a common cause — only works if both sales and marketing buy into how using a CRM results in success for each team.
It's time for you to take a long look at your company's CRM strategy and make sure everyone is on the same page. We've compiled 22 hacks — 11 for sales, 11 for marketing — to help you find new ways to maximize teamwork and efficiency. Hint: Any of these tips would be a valuable addition to your current sales and marketing tactics.
Marketing
1) Create a Process. Hubspot states that 75 percent of companies have no defined process for lead nurturing. Don't become one of those companies! Figure out exactly how you want to nurture your leads and how your CRM software plays into your nurturing plan. Including the sales team in this process is absolutely essential in the formulation of an effective sales and marketing strategy, so don't leave your sales unit in the dark.
2) Retrace Your Steps. As you formulate your strategy, put yourself in the shoes of your potential customers. How can your CRM provide a positive experience for them? Your own personal encounters with automated emails, interest-based ads and "While You Were Away" promotions can help you determine what your audience would find useful and unintrusive.
3) Identify KPIs. What numbers are important to your marketing efforts? What do you consider to be a qualified lead? Set up your CRM to incorporate these metrics, and use these KPIs as you score your leads.
4) Keep Your Forms Simple. Ask the customer what's absolutely necessary to fulfill the needs of your CRM, and don't ask any more than that. The last thing you want is to ask a lead to fill out a prohibitively long form full of extraneous questions that will scare them away.
5) Measure Everything. The KPIs you've established today might not get the job done tomorrow, so be sure to track metrics consistently so you know when it's time to adjust your strategy. Tracking all of the numbers associated with each lead — email open rate, website activity, downloadable content requested — will help you to paint a more complete picture of what sells with your customer base. This will also give you more information to eventually provide to your sales team as they follow up with warm leads.
6) Prepare for Multiple Channels. We all know mobile is the big thing these days, but we don't know what the future will hold. Preparing your CRM to handle data from any conceivable marketing channel will help you to adapt to changes in consumer behavior. It'll also help you to become an early adopter of any new technology that comes along.
7) Anticipate Needs. A key component of marketing is to have an answer ready before a lead even has the chance to ask the question. Your CRM can keep you apprised of critical patterns among your leads, enabling you to be prepared when your leads are ready to reach out.
8) Use Automation to the Fullest. Most CRM software packages are equipped with email automation capabilities. This allows you to keep tabs on your leads at precisely the right times. You can program your CRM to send out emails based on a variety of consumer actions, such as visiting certain pages on your site or downloading content like whitepapers or eBooks.
9) Utilize Keyword Tags. Similar to hashtags on Twitter and Instagram, keyword tags in your CRM enable you to keep track of essential marketing-based information. For example, you can easily identify cases where you employed a specific strategy with a potential customer. Finding other instances of that strategy is as easy as searching for that keyword.
10) Take Full Advantage of Your CRM Tools. Even a free CRM software has plenty of tools and features (or allows you to utilize add-on applications) that are designed to make your life easier. Hubspot's CRM, for example, enables users to easily enter, organize, and track the information of potential business clients with just one click.
11) Straighten Out Your Permissions. CRM software packages come with varying levels of permissions that are assigned to the individual users of the CRM. Make sure all of your permission-based issues are ironed out before you roll the software out to your employees. Inconsistencies with permissions can lead to employees being unable to carry out their job functions because the software won't let them.
Sales
1) Mobilize Your Sales Force. According to Hubspot, a sales team that has access to a mobile CRM app is 15 percent more productive than those without mobile CRM availability. Make sure your sales team has what it needs, when it needs it.
2) Take Advantage of CRM Scoring. Most CRM software can calculate a lead's scoring throughout the sales process. Taking note of sales activity performed on each lead can give you a better idea of who's ready for closing.
3) Train Reps on Your CRM. It might seem like a common sense hack, but it's one that's all too easily overlooked. Make sure your reps know exactly how their CRM can be used to their advantage. You don't want salespeople to be fiddling around with a computer program when they're trying to seal the deal with a lead.
4) Make Lead History Easily Accessible. It's hard to provide a personal touch if your reps don't understand the backstory of each lead. Making this information readily available can help you to avoid the cringe-inducing awkwardness that not only drives leads away, but also damages the reputation of your organization.
5) Ask Prospects for Scores. AG Salesworks suggests asking your leads to gauge their situations on a scale from 1 to 10. This gives the lead a chance to accurately state where they're at in the sales process, and it gives you a chance to update your CRM with some valuable information. This number can then be incorporated into your lead scoring algorithm.
6) Stay in Touch. Some clients will prove to be very difficult to get a hold of. Don't let that interfere with the conversion of what you believe to be a quality lead. Continue to log your data into your CRM. Through analyzing your attempts to reach this lead, you may just figure out the key to getting in touch with this individual.
7) Work with Leads to Create Goals. Sales is all about executing on a proposition that helps both the buyer and the seller. Use this philosophy as you work with each individual lead. Identify what they want to get out of the deal, and go the extra mile to make it happen. Including this data in the CRM helps you to keep a log that may become handy as you revamp your company's sales process in the future.
8) Take Notes. Your CRM software should include ample space for note-taking on each interaction that transpires between you and your prospects. It's a great way to keep track of little tidbits and personal information that can help you to close the deal on your next contact.
9) Consider Time Zones. CRMs can (and should) keep track of the time in your lead's location as well as your own. Use this to your advantage, and time your calls so that they're most convenient for the recipient. This will also prevent you from calling at inopportune times, which can cool leads off.
10) Incorporate Marketing into Your Sales Pitch. Technology allows you to do some amazing things in the sales process. For example, you can now distribute marketing materials and content surrounding the product or service you're selling. Again, making note of these instances in your CRM will help you to keep track of times in which this approach has helped you.
11) Ask for Referrals. Congrats! You just made a sale. Now, go ask that customer for some referrals. The post-sale period is the best possible time to ask for additional business. Best of all, you can enter that information directly into the CRM, at which point those leads will enter your nurturing process.
It Takes More Than Having a CRM to Be Effective
A CRM is only as good as the teams that work with it. There's much more to developing an effective sales and marketing strategy than simply buying the best CRM on the market. It takes careful planning and consistent effort to get both marketing and sales on board so you can start seeing results.
Companies that utilize these hacks will find themselves unlocking the secrets to productivity and cohesion. And, with marketing and sales in sync, the sky's the limit for what you can expect from your CRM.