The Intersection of UX and Design: Where Form Meets Function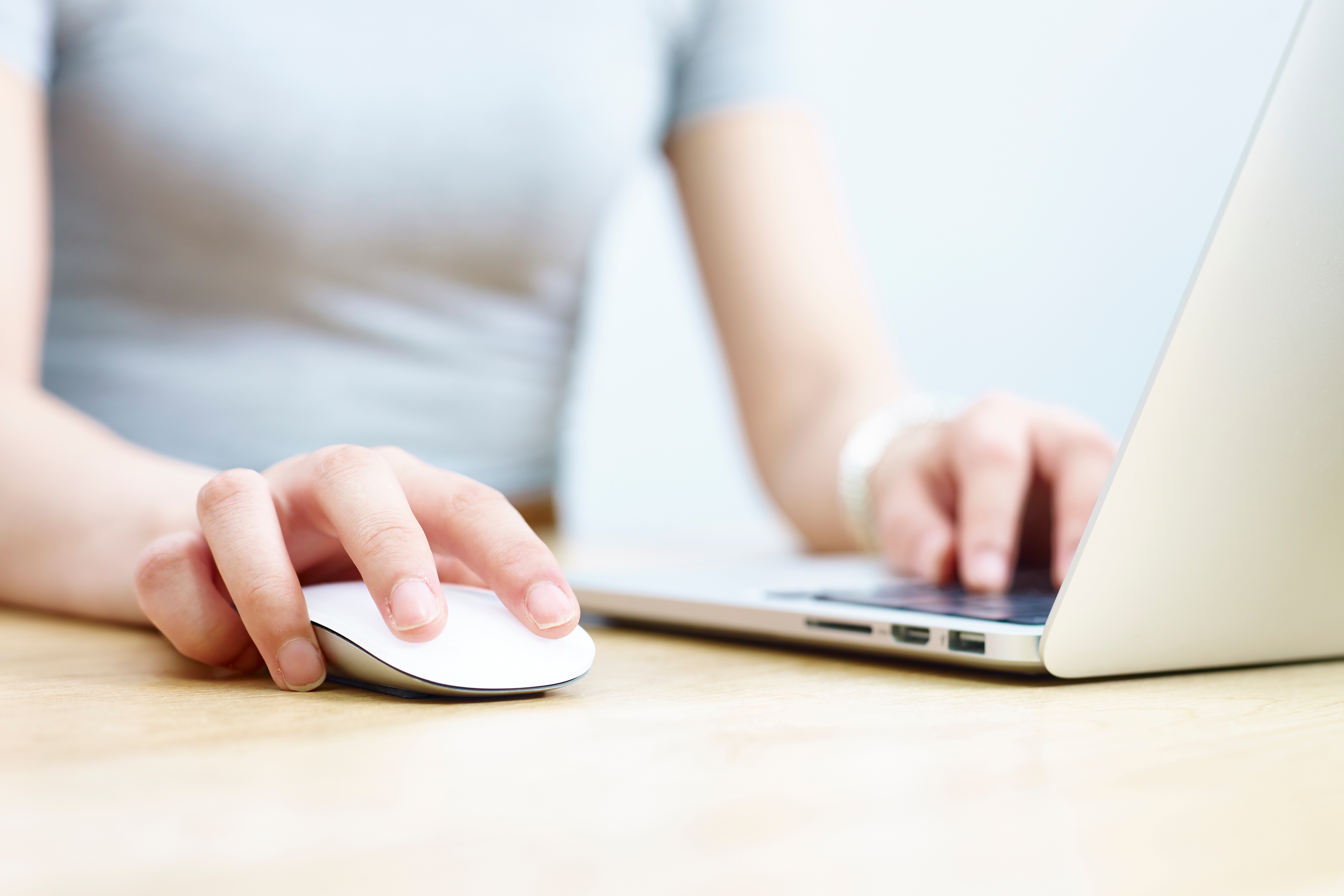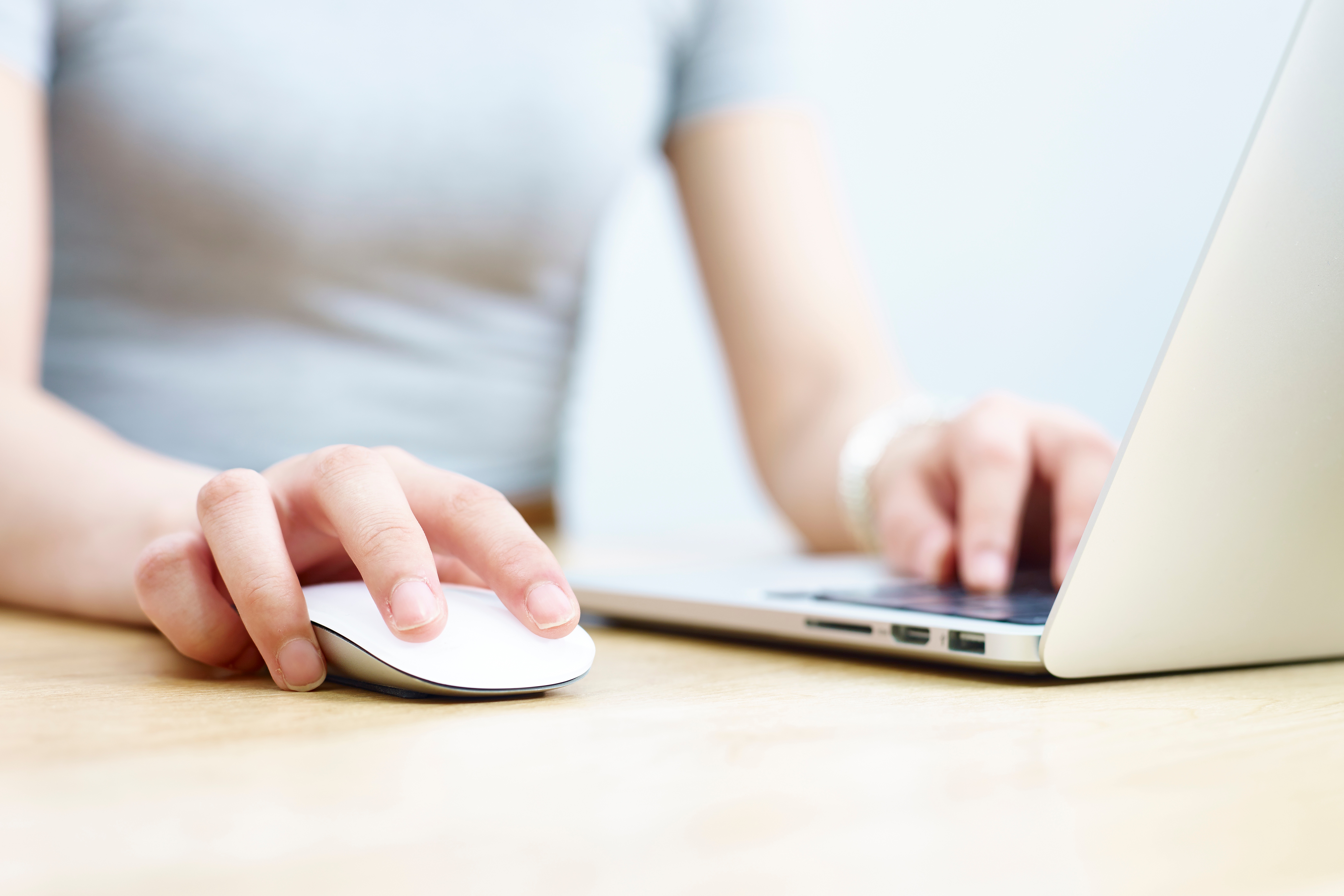 When marketers talk about UX, conversation tends to revolve around how we want customers to experience our website. Within those conversations, much of the burden is placed on design — how a visitor will react to the look, feel and layout of a site.
But good UX goes beyond impressive visuals and clever design.
In digital marketing, UX is a whole dynamic that considers the cause and effect of every possible point at which a consumer may interact with your brand. These individual interactions, added up, become the experience a user has with your brand.
While your website is by no means the only point of contact a customer will have with your brand, it is the hub of your digital brand, and it sets the tone for engagement.
UX strategy supercharges traditional web design, transforming your website into an active marketing tool.
Where web design and UX intersect.
UX has a lot of moving parts, and it's all too easy to spin into an endless loop of design rework, so it's critical that you have a clear understanding of your goals before you begin. That's where an understanding of a few web design basics can be helpful.
There's already a lot of overlap between traditional web design and UX design, but there are a few key differences that offer you the opportunity to deepen your web design strategy.
Information Architecture
Information architecture is, fundamentally, about things being where website visitors expect them to be.
In web design, this is plotted out in your wireframe — the whos and whats of where all your web content should be. When design and UX marry, you can take your wireframe deeper than "the information a visitor expects to find on this page is present and it all makes sense."
Good UX is a layered process that takes into account your goals as a business, the full spectrum of potential audience segments, and the needs of those segments. Not only does it allow you to put the information consumers want to find on the proper pages, but it allows you to create conversion opportunities or foster further rapport by providing relevant information that visitors didn't even realize they needed (or wanted) to know.
Once you have an understanding of all the moving parts involved, as in traditional web design, you can start to develop the supporting visuals.
Visual Design
While you can offer visitors a beautifully designed, best-in-class website and still have people who will walk away, that's not to say that users will be forgiving of sloppy design.
Here, again, UX-forward design deepens the impact of your site, weighing the functionality of a design as equal to the look and feel. Without that marriage of design and functionality, you risk a design that will fail both customer and business.
On one side you can have a pretty layout that may wow your visitors, but won't do much to meet your business goals.
On the other, a site that's systematically targeted to drive your visitors to certain conversion points may still end up driving bounces if the visuals are poor.
A design and development team with deep UX experience will be an invaluable resource as you navigate these uncharted waters. That's why your rapport with these two sides of the team, and their rapport with each other, is such a critical part of the UX process. They're the people who will be responsible for interpreting your vision into a usable product.
You must be able to accurately communicate your goals and purpose for your product — whether this means your website, your social media banners, or a landing page for a new promotion — in order to create a UX that leads customers down the paths you want them to go.
How to talk with a design and development team to make sure that your UX vision is realized.
Digital design is always a collaboration between the creative and technical teams, and achieving a successful user experience takes seamless integration between design and development. Facilitating a successful collaborative process is even more critical when your team is managing the execution of a website or UX design project.
Involve all the key players early on in projects to get alignment on concepts, features & functions, and the feasibility of getting the work done on time and within budget. A kickoff with the full team (including creative and dev leads) is always a good idea. Frequent internal reviews help keep the team aware of updates that may affect the end product.
Have developers review designs early and often throughout the creative process. If your design, despite being functional for users, is not possible to code within scope, you'll need to head back to the drawing board. Discussing layouts and technical constraints with the full team early on will save valuable time and resources in the long run.
Communicating openly and often is a key factor in success when it comes to collaborating with the full team — but especially developers who have a keen understanding of what is possible with the technological restrictions of the project.
When UX design is done right, your website becomes dynamic, marching in lockstep with your digital strategy to satisfy customers and achieve your business goals.