Dos and Don'ts When Selecting Graphics for Blog Posts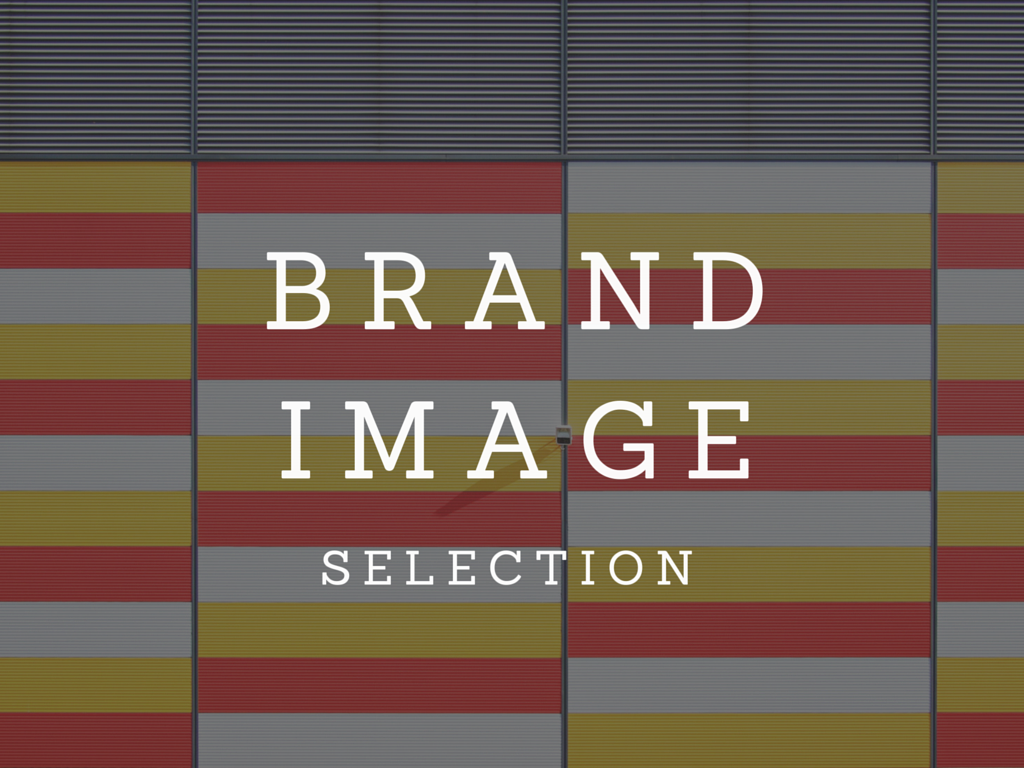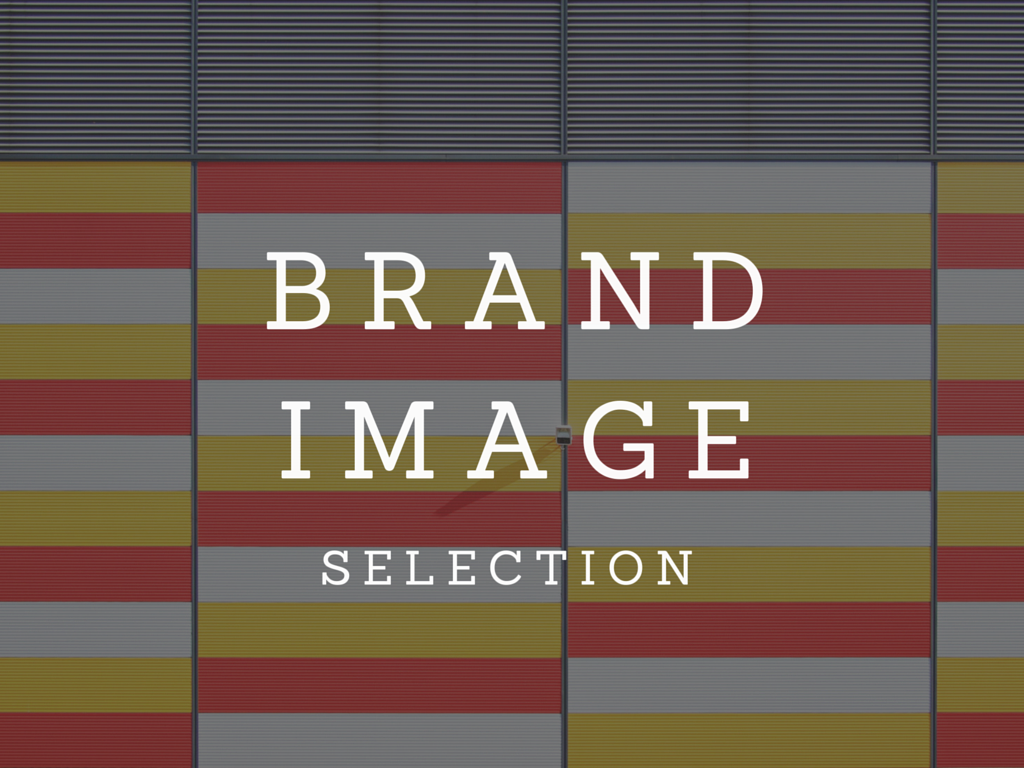 A blog post without images is like a song without words. While relevant content is the most important component of a blog post, having visual representation draws readers in and can even convey key messages if readers are on-the-go. Basically, selecting the right image is essential for making your content as engaging as possible.
A Few Suggestions
A stock photo is worth a thousand words, but a custom image is worth a thousand page views.
For those who are not graphic designers or do not have an in-house team to produce custom images, here are some suggestions.


Communicate Results
In the B2B world, marketing tends to communicate how a service matches the prospect's need/needs. Think about the insights and tips you are offering in the blog post, and select images that are based on what it would look like if the prospect implemented those pointers for him or herself.


Let the Product Tell the Story
Are you a software company that has a user-friendly dashboard? Can your product or service make the prospect's life easier in some way? Make the product the hero in the graphic and use some anchor text to highlight a key message.

.@kindofg tells how to improve your prospecting with @HubSpot's new tool. #inboundmarketing https://t.co/VGNO2vg4MO pic.twitter.com/3oq4LjpTSY

— Cleriti (@Cleriti) December 15, 2015
Focus on the Reader
Imagine your readers scrolling through the blog post on their tablet or laptop in an airport, on a morning train or even in their living room at home. Perhaps they are struggling with too many deadlines and not enough resources, or maybe they're looking for a partner in streamlining some of the processes they work through every day. Get to the heart of where their minds are at as they search for the products and services your business offers, and select an image that mirrors their state of mind during the search.


Pick an Industry Vertical
When searching for stock images on databases such as 123rf, typing in your industry (like healthcare, manufacturing, etc) can yield interesting results. While some industry-related stock photos can seem "corny," there are some out there that actually represent the environment your prospects work in every day. If you can find an image that reflects the vertical your customers are familiar with, they'll quickly relate to the message you're sending.


If you're in the retirement industry, you want to be a thought leader. Here are 4 reasons. https://t.co/pu4EL6D5M1 pic.twitter.com/jX4Mh1E42t

— Cleriti (@Cleriti) December 16, 2015
Be Inspiring
At the end of the day, we are communicating not to faceless businesses, but to people who are reading the blog post! Lay an inspiring, relevant quote over your image that fits the blog topic and speaks to your audience to drive more engagement.

If you don't see your audience as people, you won't get their attention. #inboundmarketing pic.twitter.com/1E6EKzID6b

— Cleriti (@Cleriti) December 15, 2015
A Couple Things to Avoid
So far I've given general pointers, but I'd like to offer up some advice on what to avoid doing, as well. At Cleriti, we help clients with their content production and track all of their results to guide them in developing more effective marketing strategies. As we publish and track their content, we also create custom blog images using Canva. By tracking our clients' results, we've learned a thing or two about what blog images work best for boosting engagement. So, here are a couple "What Not to Dos" we've put together by viewing engagement results on Hubspot.


Don't Be Literal
The images that lack imagination often borderline on tacky, which is a huge turn off for any prospect. For instance, when writing for the "Travel & Entertainment Industry," having stale images of airplanes in an airport is neither inspiring or informative. Instead, we've found that using images of real people having real interactions sparks more clicks. Think a happy tourist taking a selfie, or a couple relaxing on a beach and enjoying their getaway.


Don't Be Ignorant
Each of our client's particular industry verticals have certain norms we must keep in mind when selecting images, and this goes for your own company, too. For example, when searching for stock photos in the banking industry, you might find that most images reflect a formally dressed staff in meetings and conference rooms. Or when you're searching for graphics reflecting a startup business, you might find images of people in jeans using more collaborative workspaces. Even if you're trying to set a new tone for your own company, be conscious of what your audience expects to see when they think of your industry. If your image doesn't match their expectations, they might not relate to it, and you might miss an opportunity.

Famous Last Words
As a last word of advice, don't spend a whole lot of time trying to find the one perfect image. Go with your gut and see what the results are. That's the beauty of marketing: you have the opportunity to test, fail and then optimize your strategy to make it more effective. And remember, there are a lot of reasons why visual content can boost engagement in your blog posts, especially when it comes to social media. If you're ready to tap into that potential, it's never too late to start experimenting with more interesting images to accompany that kick-ass blog post!