Breathe In, Breathe Out: Social Media Planning to Ease Marketing Stress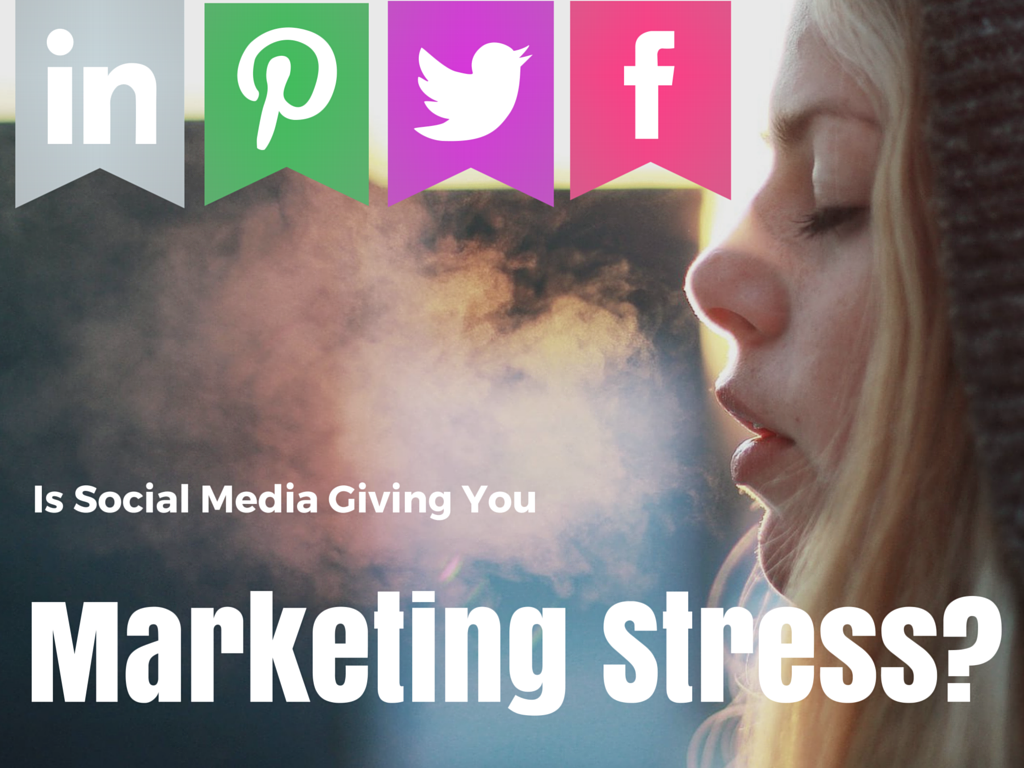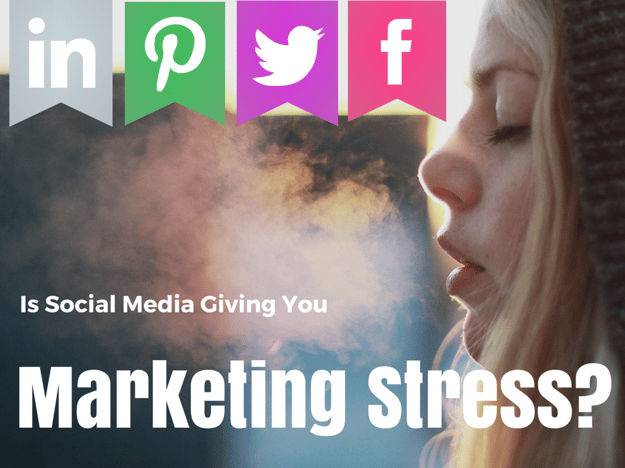 Tackling the beast that is social media isn't an easy task for any marketer, especially when you have four to some other ridiculous number of profiles to manage. We all wish we had more hours to spend on social media to increase our marketing impact, but the reality is that sometimes marketers barely have enough time to eat lunch during the workday. Regardless of the number of social platforms and pages you are tasked with managing, you can streamline the process — and make room for your other marketing duties — by developing an organized template that lays out a clear weekly schedule for each network your company has a page on. Here are four steps you should take to get rid of social media stress and maximize your marketing results.
1. Determine How Often You Should Post Per Platform
The best way to get marketing results from social media is consistently posting so you build up an engaged following and make an impact with your brand. And, depending on which social network you're posting on, there are some best practices for deciding how often to publish content. For instance, Buffer recommends posting on Facebook two times per day, Twitter at least three times per day, LinkedIn at least once per day and Google+ three times per day. Choosing a certain amount of posts is a great way to ensure you at least publish the bare minimum amount of content it takes to maintain an active profile and generate audience engagement.
2. Figure Out Optimal Times of the Day to Post
If you aren't new to social media marketing, you know that social media traffic experiences ebbs and flows throughout the day. Interestingly, in a recent study mentioned in a Buffer article, it has been discovered that social media traffic surpasses general web traffic from 3pm to 1am, and general web traffic is greater during the day. So, if you have posts that are designed to spur engagement and grab your audience's attention, you should consider publishing it later in the day when they'll most likely see it. There are advantages to posting at different times, so dig into some research and develop a daily time schedule based on your post frequency per network.
3. Decide What Content Will Engage Your Audience on Each Platform
This is the biggest hurdle for most marketers. How are you supposed to come up with enough content to fill your four, five or six feeds? It's actually not that hard when you consider your options — think blog posts (both new and old), asking questions, sharing unique images or graphics, posting videos, generating memes, linking to your downloadable offers, etc. And, post as much original content as you can. It isn't enough to just retweet or share other people's media on your feeds, although that does increase engagement. The more unique content you put out there, the more prone people will be to share it. You have a huge variety of content to choose from, so divvy it up throughout the week and publish a different mixture each day on each network.
4. Develop a Weekly Schedule
Once you make decisions about how often you'll post, what times you'll post and what content you'll post, create some type of template that lays out a weekly schedule for each network as well as the time of day and frequency of posting. It makes it super easy to give your audience a variety of content, and you can shake it up each week to keep them engaged. I personally have two clients from my agency that I do this for, so I know on Wednesdays and Fridays I have a full week's worth of social posts to create for each of them and I carve that time into my schedule. That way, they always have content being shared and I always have time to do it.
See, Don't You Feel Better?
I bet you're already feeling less overwhelmed after reading this post. It's totally understandable that coming up with a strategy for multiple social media networks is time consuming, especially if you don't have a plan and just post whatever, whenever every day. But, I promise, if you take the time to come up with a template, and then actually take the two hours to fill it out the week before publishing, you'll take a huge weight off your shoulders and make sure your social profiles are getting the love they need to make a marketing impact.