5 Tips for Developing an Awesome Email Nurture Campaign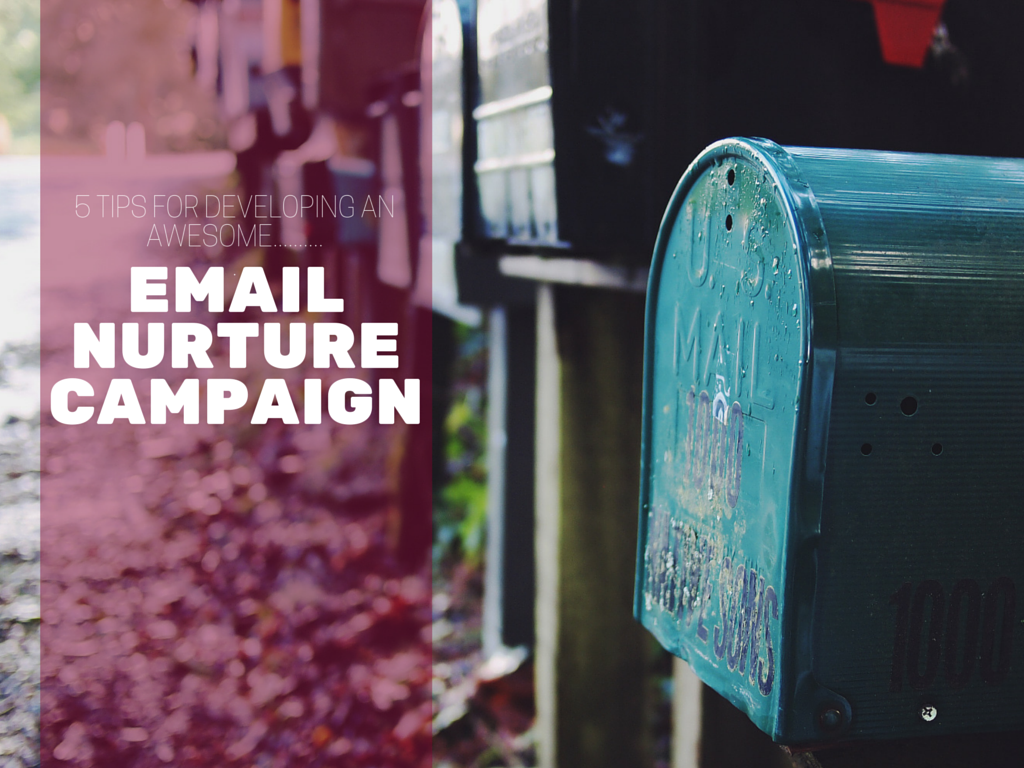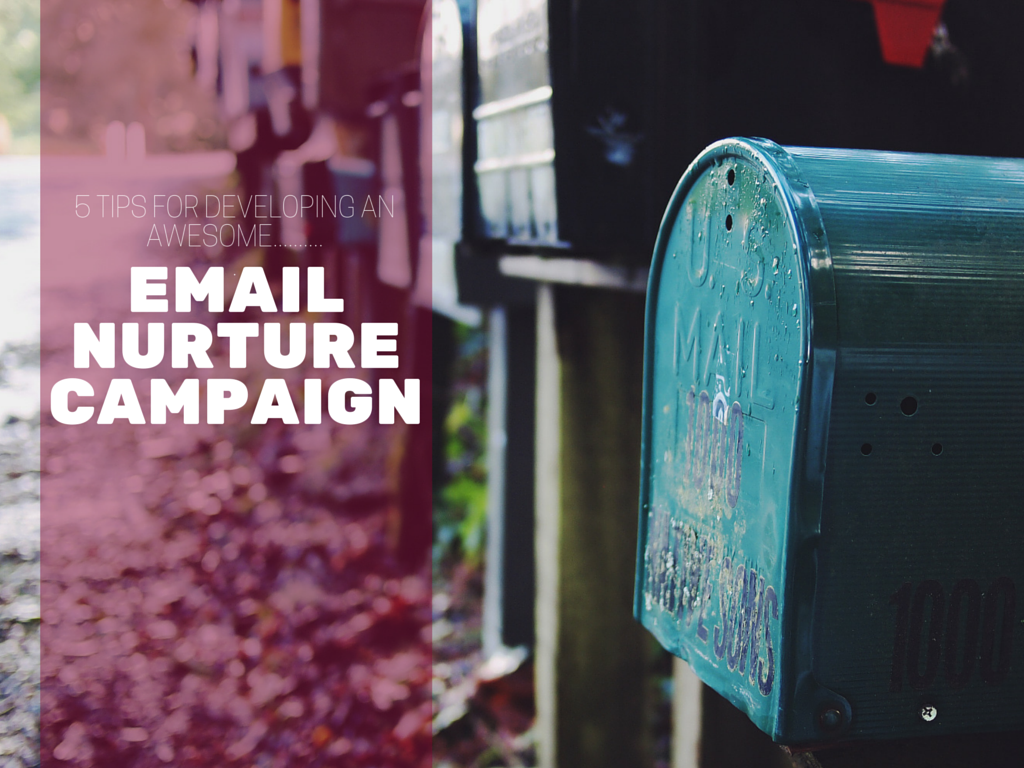 I'm a huge fan of inbound marketing, not just because I work for an inbound marketing agency (though I do love my job), but because it keeps me, the customer, in mind at all times. This is radically different than an outbound or interruptive marketing approach where companies push out their marketing message to a large group of people with their fingers crossed that it resonates with the right people. Here's the problem with that approach — customers are getting better and better at ignoring these loud marketing messages. See the statistics for yourself. Inbound is awesome because it focuses on earning, not buying, a person's attention, which is done by providing relevant and remarkable content to a targeted buyer persona.
But inbound marketing isn't a magic formula for success, either. One of the core principles behind inbound is understanding the buyer's journey, which says potential customers come into contact with you at different stages before purchasing. So, when you collect a prospect's contact information using your inbound marketing tactics, how can you effectively nurture those leads until they're ready to buy from you?
In this post, we'll take a look at five of my favorite best practices for developing an awesome email lead nurture campaign so you can convert those hard-earned leads into customers.
1. Lead Them Down The Funnel
Once a visitor converts to a lead on your website, they're now in your contact database. It's your job to lead them through the sales funnel until they're ready to buy. But, how do you do that? The best way is to ensure that you really understand your buyer persona. Who are they? What are their biggest challenges? If you truly understand your customers, you can develop your lead nurture campaign around their needs.
Let's say for example, that a prospect converted into a lead by downloading one of your white papers that talks about a popular industry trend. After reading this content, the lead has an idea that you know what you're talking about. So, what would be the next logical content the lead would want to see to help them down the funnel? To me, the next step would be to send them a case study on how you proved your expertise by delivering real ROI to an existing customer. The point is this: know your buyer persona so you can meet their doubts and prove that you're the solution to their problem by delivering fresh, relevant and educational content.
2. Use Skip Logic
Using skip logic is a very smart tactic to implement into your lead nurture campaign. For those of you who aren't familiar with this term, skip logic is a unique feature that changes what email a respondent sees based on their interaction with the previous lead nurture email they opened. It allows you to create a custom workflow for each contact based on their engagement.
So for the sake of this example, let's say Contact A and Contact B both download your top of the funnel offer and are enrolled in the same workflow. A short time later they both get sent Email #2. Contact A opens the email, while Contact B neglects to open it. Using skip logic, we can enroll Contact B into another workflow and send other advanced content pieces to continue to engage and educate them to try and get them to the bottom of the funnel.
3. Keep It Short and Concise
A few months ago, we wrote a blog post on email marketing and how to get your emails viewed in a congested inbox. To achieve maximum effectiveness, your email nurture campaign needs to be short and to the point. Remember, you're earning trust by providing educational content to your subscribers. If they fail to see the value of your email, they won't hesitate to ignore it, or even worse, unsubscribe.
4. Make Sharing a Possibility
With the rise of social media, your content has the possibility of having an unlimited reach. Social sharing can get a lot more eyeballs in front of your content.
We love to use social inbound marketing tactics for our clients. We create a visually appealing call-to-action button that entices people to click. Using this simple guide, we can create a link that shares the content with all their social networks right from the email. You can also create a link that allows you to email it to a friend. Sound interesting? Check out this post to learn how to easily create them.
5. Measure Measure Measure
In order for inbound marketing to work, you need to measure your results so you can adapt your strategy accordingly. Are you seeing leads turn into customers through your nurture campaign, or are most people unsubscribing from your emails? By analyzing your data, you can fine tune your strategy to improve your conversion rate.
It's Time to Deliver ROI
Your email nurture campaign is one of many important inbound marketing tactics. Make sure you're using it effectively to deliver real digital ROI to your business.