Learning from the Masters of Inbound Marketing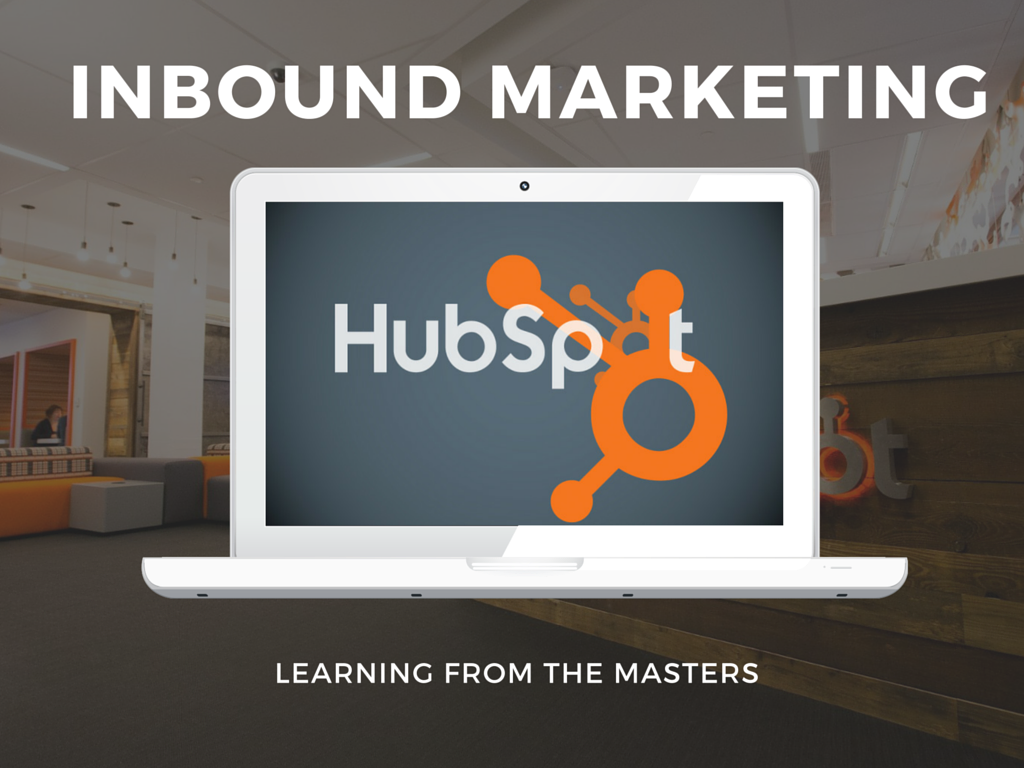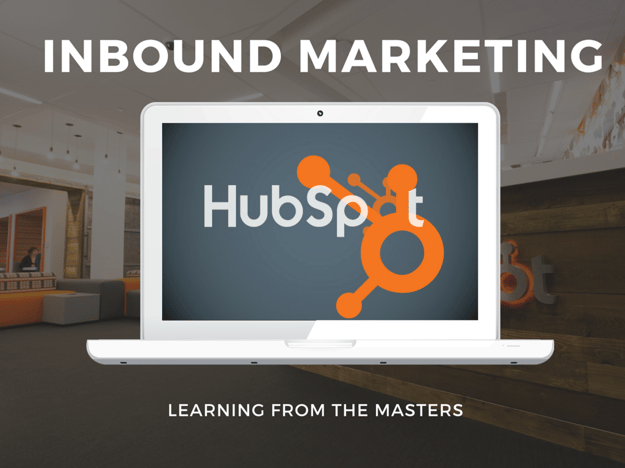 You probably already know that inbound marketing is an investment and a challenge, as well as an essential part of your digital marketing process. Many businesses are using inbound marketing these days, but who's doing it the best? Let's take a look at some companies who have implemented top-notch inbound marketing strategies.
3 Brands That Are Rocking Inbound
HelpScout
HelpScout is a customer support application that enables companies to deliver a personal, valuable experience to their customers. Not only do they have an amazing product, but they also have a killer inbound strategy for the following reasons:
1. Their website design. HelpScout brings a clean, engaging user experience across their entire site. Let's take a look at their homepage:
What does the user know about HelpScout from simply viewing their homepage?
They provide a help desk service
They can make a difference in the way your company does customer support
They want to help you give your customers a great experience
The first section of the homepage is simple: 29 total words and a single background image. It is informative, yet gives the user the desire to learn even more about their services. This simple design facilitates a clear conversion path for the user. First, watch the video.
2. Their CTAs. The calls to action (CTAs) are almost impossible to not click. The user is asked to "see the difference," which is a 90 second explanatory video of what the company does. Next to the video is a CTA offering a 15-day free trial. The video filters out users who would not be interested in the services so that only sales qualified leads sign up for the free trial.
3. Their content. Between a regularly updated blog, engaging video, and compelling copywriting, HelpScout lets the user know exactly what they have to offer. Their blog offers information on a range of topics: growth, support, their product, their customers, and more. This content is crafted towards the persona that would buy their product: somebody looking to improve their customer support system. The content helps the company attract the right leads to their site.
Evernote
Founded in 2007, Evernote is a note-taking application for both personal and business use.
For this company, lets focus on their homepage and CTAs, because honestly, it's hard not to. You have a lot to get done, let us help you keep track of it. This message is very clearly heard from Evernote's homepage.
Evernote's homepage objective is clearly defined: attract a user to sign up for an account. Much like HelpScout, Evernote uses a very simple design. Just below the fold, you are informed of three different types of accounts: Basic, Plus, and Premium. By giving customers options, but only a few, these CTAs drive conversion. People like options, but not too many.
Wistia
Wistia is a video marketing platform. Users can use the video hosting service for analytics, customer engagement, and more. Aside from employing great inbound strategies on their own site, Wistia is a great tool for inbound marketing.
On their homepage, the user has the opportunity to watch a quick explanatory video about the company. The video is quick, simple, informative, and fun. After, there is a call to action the user can click to learn more about their services.
Additionally, Wistia has some of the best content when it comes to video production and analytics. Between an active blog, an engaging homepage, and a fun Twitter account, they provide amazing insights on the state of video marketing, which is precisely what their customers want to know. Good content answers questions, and that is exactly what Wistia does. By providing the answers to consumers questions, they are attracting the right leads to their site.
Yep, They Definitely Had a Plan
These companies clearly know what they're doing when it comes to inbound. What can we take away from their strategies?
The right content brings in the right leads
Simplicity drives conversions
Engaging content keeps the user interested in what you have to offer
When it comes to digital marketing, you don't need to reinvent the wheel. Study what works for the best, and adapt it to your products and services.