5 Impressive Ways Inbound Marketing Helps Influence Sales and Boost Your Bottom Line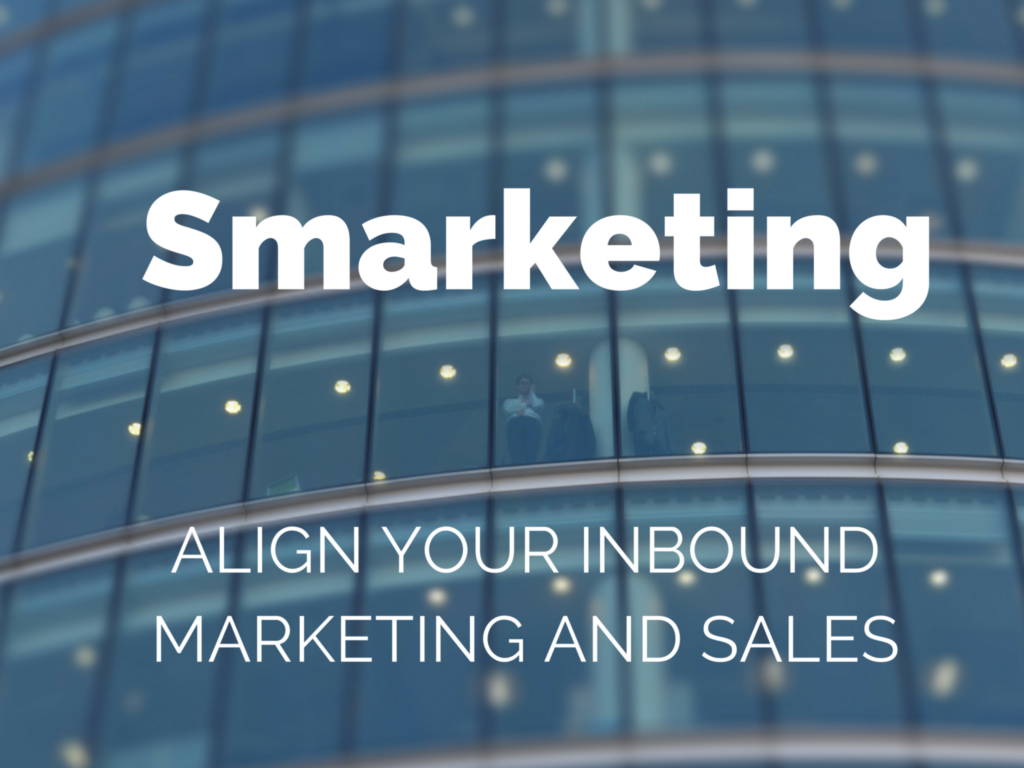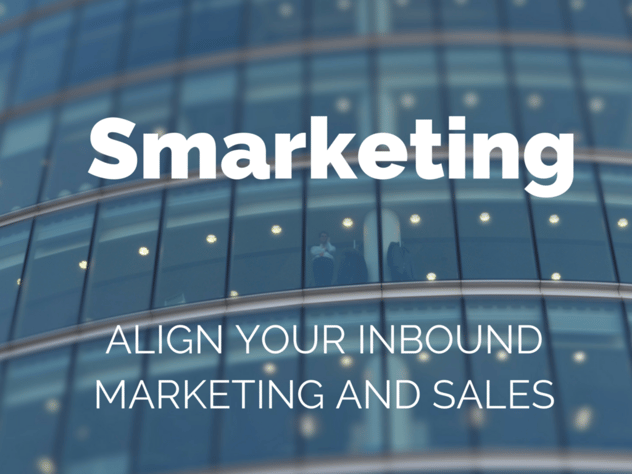 There's a reason we say content is king: When done well, it can lead to more website visitors, more shares on social media, and—most importantly—more qualified leads. Content is an integral part of the inbound marketing sales process because it serves as a gateway for potential customers to begin to build a relationship with your brand. Read on to see why the inbound methodology can be imperative to moving your customers through the buyer's journey, influencing sales, and boosting your bottom line.
1. Inbound marketing and content marketing give customers what they want—and at a reduced cost.
70 percent of consumers say they prefer getting to know a company through articles—including blogs and website content—rather than ads, and 78 percent believe that companies providing custom content want to build good relationships with their customers. What's more? Content marketing costs 62 percent less per lead than outbound marketing methods such as cold calling, direct mailing, and print ads. Per dollar, content marketing produces roughly three times as many leads as paid search—meaning increased ROI.


2. Inbound marketing helps you discover your ideal customer.
Marketers are always trying to better understand a company's customers. With inbound marketing, buyer personas are continually refined because the more you understand about your ideal customers, the better you can target them with valuable, relevant content that will help them convert. That's why smarketing is so important. Sales reps talk to actual buyers every day; picking their brains is critical to marketing activity. Finding out from sales what the most common objections are, what challenges prospects are trying to overcome, and what information prospects need can lead to a more engaged audience. When the goal is to drive conversion events, content can be specifically targeted to a niche audience in order to close a sale. Companies that produced such targeted content saw a 14 percent increase in conversion and an 8 percent increase in revenue.
3. Content marketing helps companies develop relationships.
Content gets your brand in front of your potential customers. As more consumers turn to online search to find company information, content allows you to increase your visibility. Over 39 percent of all customers come from search. For example, companies that blog have 434 percent more indexed pages, and companies with more indexed pages get far more leads. Providing fresh, new content can improve your search rankings and gives consumers a reason to return. Once you show that you have content that is relevant and valuable, that consumer will begin to view you as a trusted resource and share your content on other sites like social media to reach an even wider audience.


4. Content marketing drives conversions.
Compelling content aids the sales process by encouraging movement along the buyer's journey. Consider long-form content: Because of its perceived value, website visitors are often more willing to fill out a form or give out personal information to receive the downloadable. But even short form content like blogs can lead interested readers further along the buyer's journey with the appropriate use of CTAs. Through the awareness, consideration, and then decision-making stages, content causes readers to become engaged in a narrative with eye-opening results: With content that tells a story, companies have seen revenues grow 4 times faster, and the same type of content garners 10 percent more positive social media mentions. And again, when you integrate sales into the inbound marketing process from the beginning, you'll have better insight into your buyer personas and what makes a sales-qualified lead.


5. Inbound marketing goes beyond on-site content.
When you share your content off-site, such as on LinkedIn, Facebook, and Twitter, you're essentially creating more ways for consumers to discover your brand. Direct links back to your website and feature additional content you'd like those consumers to see. In addition, inbound links—when other sites link to your website or blog—will also improve your search rankings, especially when those links are coming from an authoritative site. By getting your content in front of industry thought leaders, you increase the chance of those companies linking back to you. And as we know, with higher search rankings comes organic traffic growth and increased brand recognition.
Content clearly has a huge impact on the sales process. It's a cost-effective way of creating relevant and valuable information that consumers will want to engage with. It merges your company's goals with your customer's needs—and that can lead to not only more traffic and shares, higher search rankings, and lead generation, but also to a growth in revenue.