Developing an Updated SEO Strategy to Get the Right Leads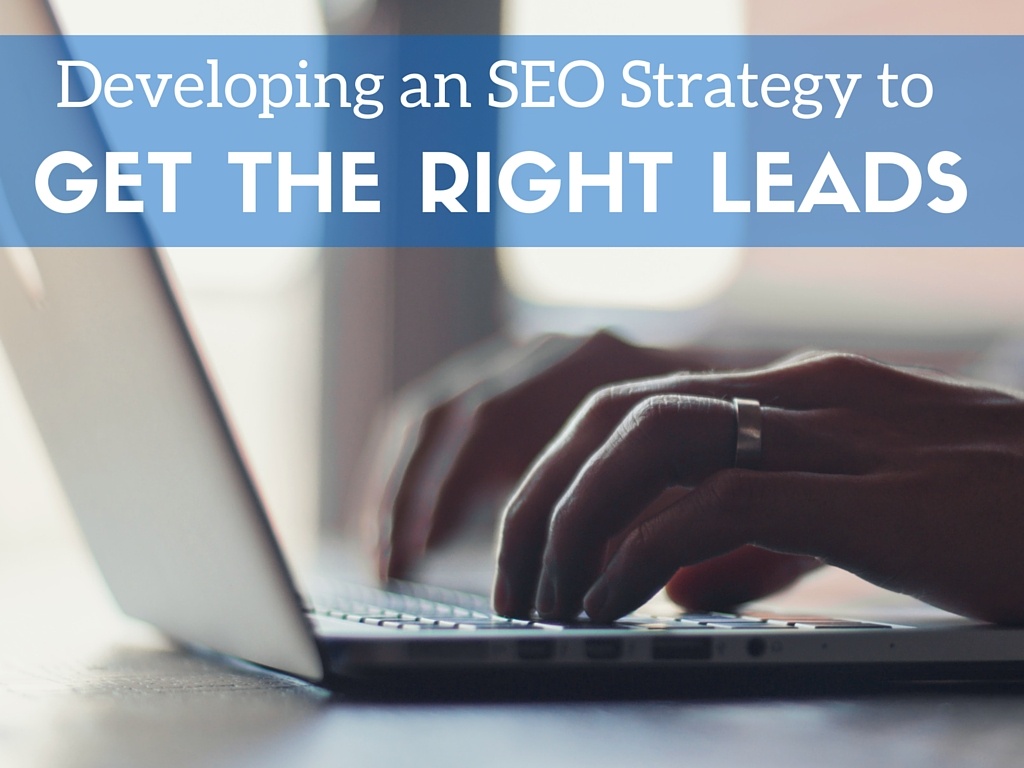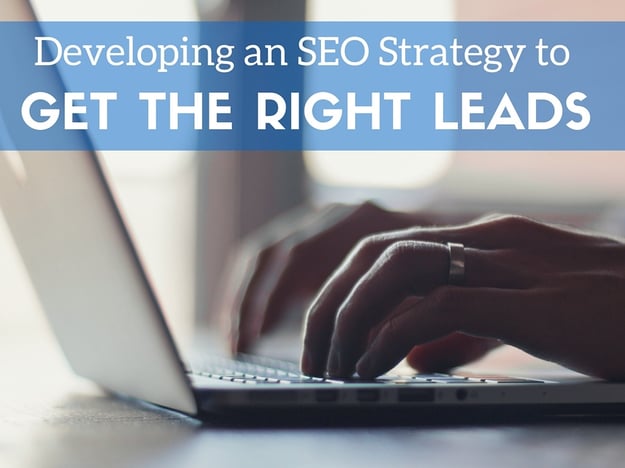 Digital marketing and SEO practices are always changing, especially as marketers try to keep up with Google's algorithm updates. To avoid scrambling to figure out why your site visits are down, it's essential for marketing professionals to stay on top of their game and regularly revisit and update their SEO strategy. If you think yours may be out of date, it is time to give it a facelift with an SEO analysis so you can determine what tweaks may skyrocket your website traffic. Analyzing your tactics and revamping your current strategy is an effective way to optimize your marketing efforts and ensure that you are bringing in the leads you're looking for.
Revamping Your SEO Strategy
Updating your SEO strategy is important if you want to remain competitive in the online marketplace. Though SEO may not have changed much since its inception, effective tactics, helpful strategies and recommended best practices have. If you are not seeing the organic search traffic that you want, it may be time to revisit your current SEO plan.
This process should begin with an SEO analysis of your existing plan and practices. The key to effective search engine optimization is understanding your website visitors and determining what they are searching for that ultimately leads them to your website. This goes beyond just keyword optimization. In order for your SEO practices to remain effective, you must update your strategy to incorporate new tactics which focus on user intent.
Move Toward a Topic-Based Content Strategy
Though keyword optimization used to be the way to bring in more organic search traffic, this is no longer the most effective tactic. Search engines are now taking into account that keywords are not always the most helpful way to guide website visitors to relevant information. They have instead found that pages providing authoritative information on topics are more satisfying.
This means that marketers need to focus on building an SEO content strategy that emphasizes helpful content on relevant topics rather than stuffing keywords throughout the material. With this in mind, your company should also shift its measure of success from keyword rankings to ROI. No matter what position your page appears on in the search engine rankings, what is most important is how many conversions and revenue your website drives.
Discovering User Intent
The first step in adopting this mindset is getting to know your target audience and their online behaviors and patterns. Chances are, you may have already developed profiles or target personas for your ideal customers. To develop an effective SEO strategy, you will need to dig a little deeper to determine what these customers are looking for when they visit your site.
To help you in this quest, consider what website visitors want when they type in keywords related to your industry. Are they looking to make a purchase? Perhaps they want more information on the topic?
The best way to discover user intent is to study the search engine results page for your top keywords. Search engines like Google use massive amounts of data to determine what is most relevant, so looking at the first page of results can tell you what types of information most visitors are looking for when they type in certain keywords. Use the information you find there in addition to your target market research and industry knowledge to develop helpful content that will bring users in and convert them into customers.
Your SEO Success is Tied Up with Your Content
It is vital for your company to regularly perform an SEO analysis in order to determine whether your SEO strategy and tactics are still effective. Updated SEO practices show that delivering informative and compelling content targeted to the visitor is the best way to achieve optimization. By focusing on user intent instead of purely pleasing the search engines, you will not only improve your SEO strategy, but also provide a better user experience for visitors to your website.