Got Your Data? Rock Your Email Marketing Campaign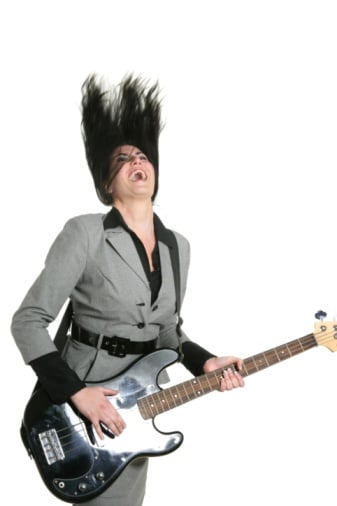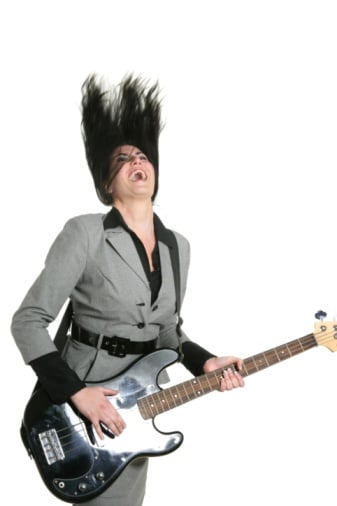 The average ROI for every dollar invested in email marketing yielded $40.56 in 2011, according to the Direct Market Association. And consumers who click through marketing emails to make online purchases spend 138% more than those who do not, according to Prestige Marketing. Is your healthcare digital marketing campaign yielding a similar success story– or have your emails been relegated to the spam folder?
When done correctly, email marketing campaigns are a cost-effective way to deliver the right message to the right person at the right moment in order to:
Build brand awareness
Nurture leads
Sell to new customers/up-sell to an existing client
Strengthen customer relationships
More than half of all businesses are planning to expand their email marketing campaigns as part of an increased focus on lead generation. Is your healthcare company prepared to make the most of email marketing? Here's what you need to know in order to better generate and nurture your leads.
How to Generate and Nurture Leads with Email Marketing
Get personal.
From the subject line to the email content, personalized, customized and localized messages are more likely to be opened and read. For example, rather than sending a broad message to your entire email list, customize the content of the message based on your recipient's location, name and needs. A subject headline that reads, "Erin, Your Top 3 Best NYC Healthcare Choices" is more likely to be opened than a generic subject line that reads, "Learn About Healthcare Options".
The in-house interactive marketing team at Siemens Healthcare sends more than 2 million emails each year. In 2012, the Siemens Healthcare interactive marketing team won the Internet Advertising Competition award for "Best Interactive Services Email Message Campaign" for their work personalizing, customizing and localizing email communication. The introduction of a personalized, localized approach using list segmentation and messaging tailored specifically to different target demographics significantly improved email open rates and click-thru rates for better lead generation.
Be consistent.
Regular, consistent communication is key to establishing and nurturing relationships, especially via email. If you send a weekly digest email, for example, schedule the message to always send at the same time on the same weekday; recipients will expect your communication and be more likely to pay attention to the information you are sending.
Establishing consistent email communication proved key for Vanderbilt University Medical Center, which has over 17,000 employees. Communication to the nursing staff was getting lost in the barrage of communications and attendance at nursing-specific events were low. Worse, many nurses did not even know that Vanderbilt had recently launched the VanderbiltNursing.com website specifically for nurses. To combat these problems, VUMC established a "Nurse Alert!" email digest highlighting daily messages and announcements about upcoming events, along with a link to the newly established website. Event attendance and website visits skyrocketed, and VUMC won the 2011 "Best Health Care Email Message Campaign" award from the Internet Advertising Competition.
Optimize for smartphones.
All that time you spend carefully crafting subject lines and segmenting your email lists for improved targeting won't matter if your recipients can't read your message! One out of every two Americans checks email using a smartphone, making email the top smartphone activity, ahead of both web browsing and Facebook. And with three out of four smartphone users saying they are "highly likely" to delete emails that they cannot read on their phones, if your message is not optimized for smartphone viewing, you're missing out on a critical lead nurturing opportunity.
When crafting your emails, keep these mobile marketing best practices in mind:
Keep subject lines between 35 to 50 characters; anything longer, and you risk having your subject line truncated
One-column layouts work best for mobile viewing
Optimize email size; an email of 50KB and 400KB may load equally fast over Wi-Fi, but the 40KB email will load much faster over a cell network.
Include your call-to-action early in the body of the email and repeat it at the end.
Bottom line:
Email marketing is an essential part of healthcare digital marketing lead generation. With personalized, consistent messaging, you will better connect with prospects and nurture your leads.