What Should I Expect When I Work with an Inbound Marketing Agency?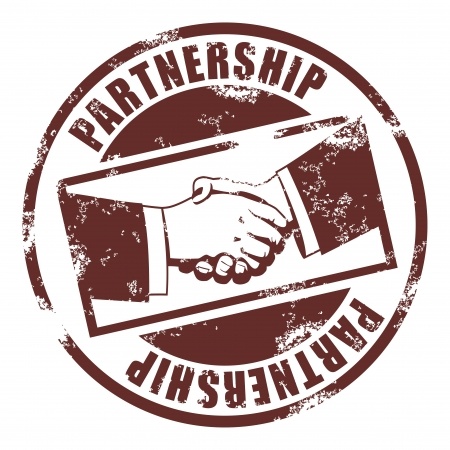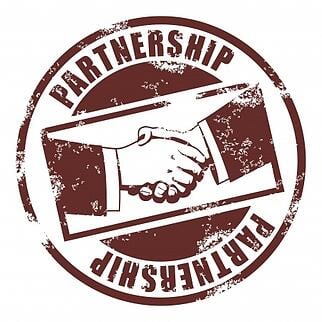 With the return on traditional marketing taking a plunge, businesses across industries are looking for ways to leverage their online presence.
Your company is one of those savvy enough to read the writing on the wall, and you were brought on (or transferred over) to lead the digital marketing efforts. You've been tasked with developing a content marketing plan that's going to get the business visibility online and generate leads.
Maybe it was a little confusing at first, but you've put together a basic content marketing plan. You read up on social media, and post every day on Twitter, LinkedIn, and Facebook. You made sure that the company website was search engine optimized, and you've even started to blog.
But there's just so much to do day after day and week after week—the work just doesn't stop.
Social media is the best part of your day. It's not so hard to find an interesting article or image to share, and you're doing your best to make sure that the website stays on top of search trends. The blogging is tough. You know it's important, but it's all you can do to scrape together one post on Friday afternoon.
You need help.
Luckily, there are plenty of inbound marketing companies that can help create the kind of remarkable content that connects with your audience and brings digital marketing ROI.
A Partnership Enhances, Not Undermines Your Efforts
When you partner with an inbound marketing agency, you get access to a team of marketers who are trained in all the best practices.
But that doesn't mean they'll take over your job as the director of your company's internet efforts. An agency works with you to make sure that your content marketing plan meets its full potential.
In fact, here at Cleriti, it is only through partnership with our clients that we are able to create remarkable content.
Here's How it Works
1. Expect that you'll be asked to share information.
If your inbound partner is anything like us, then your partnership will start out with an intense period of data mining.
We gather any and all information that a client can provide about their customers— internal research, the personal observations of the marketing team, sales people, or creative department. There's even a questionnaire.
Basically, we're trying to figure out who it is that's buying your product or service:
Demographics— how old they are, where they're living, their job title and role, what their home and family life looks like.
Behavioral patterns— what they do to relax, how they look for information, what products they're buying and how they're buying them.
Buying habits— what kind of advertising or marketing have brought in the most customers, the motivations and goals that have led them to choose your product or service.
2. Expect to have your inbound marketing partner fill in the gaps of your content marketing plan.
It's important to note that an inbound marketing agency is looking to fill in the gaps in your content marketing plan, not take over the role of your marketing department. Here at Cleriti, we've found that gap is, more often than not, blogging and advanced content pieces like white papers or eBooks.
It isn't at all surprising that blogs and other long-form pieces often get put last on the to-do list. There's a considerable amount of time and effort that goes into making this kind of content an effective marketing strategy.
It isn't just about writing or even telling a story— a blog must have a purpose.
That's why we collect all of that information at the beginning of a partnership. Because we haven't been submerged into your corporate culture and mission like a regular employee, we must educate ourselves to speak with authority on your behalf.
The gathered information is synthesized into a writing voice and a detailed profile of your "best customer," or customers as the case may be.
This profile, called a persona, is the focal point around which we create content. This allows us to optimized each piece to attract the attention of internet users (by ranking in search and through social sharing) who share the same characteristics as your best customers— and offer them something of value like insider information or answers to frequently asked questions.