Are You a Business or a Brand?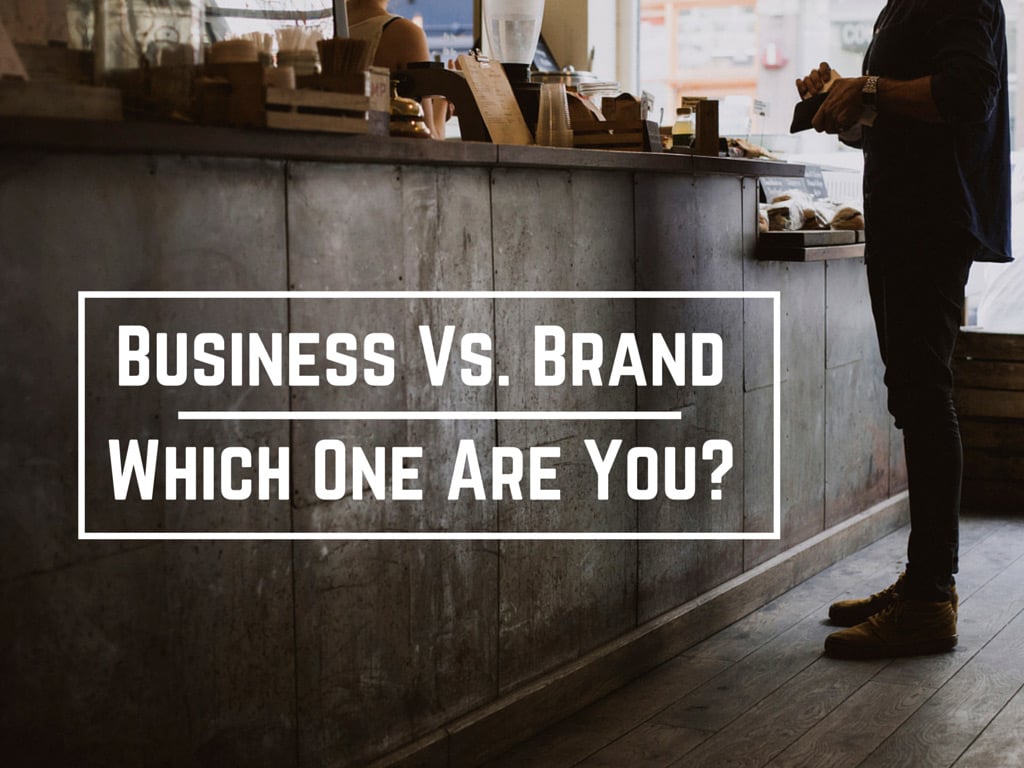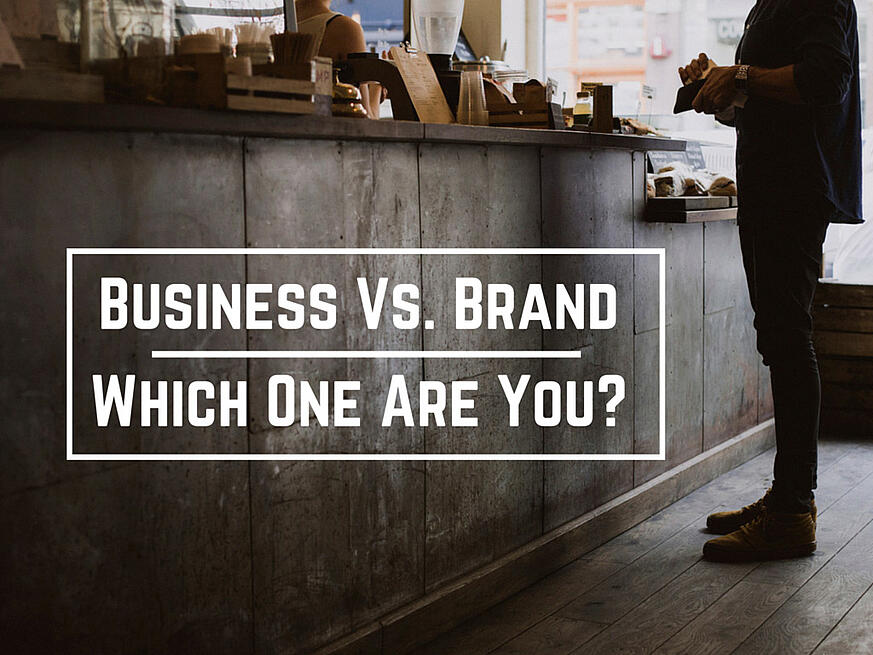 Creating a business is easy. Anyone can have a business — a few business cards from VistaPrint and you're, well, in business. But creating a brand? Not as easy.. Your brand represents your business' image, personality and promise to customers. Find out how to create an effective brand that captures the essence of your business.
Vocab 101
A brand communicates exactly what your business promises to do for your customers — it shows why you're remarkable, and how you can be the right fit at the right time. Entrepreneur notes that your brand lets customers know what to expect from your products or services. At the same time, your brand provides differentiation from your competitors.
What's The Point of a Brand?
Your brand explains — through your logo and other messaging — the vision for your business and what you're striving to provide to customers. It's based around your logo but also includes packaging, your website, brochures, promotional materials and anything else you use to communicate with customers.
Each of those individual platforms is a piece of your brand, along with the essence of who you are as a business. Taken together, the parts that make up your brand not only work to persuade customers to choose you over the competition but to see you as the only viable solution.
Branding is a concept that's best explained with examples. When you think of Nike, what comes to mind? Just do it. Get out there and act, without doubting yourself, feeling guilty or otherwise second-guessing. That is Nike's brand.
What does "State Farm is there" mean to you? You know State Farm is an insurance company, of course, but the company's brand is reliability and comfort in emergencies and other troubling, upsetting circumstances.
Creating Your Brand
Creating a brand means working on branding. Sounds obvious, but effective branding is a process that can take years of effort and investment of resources. Before you design a brochure or build a website, it's critical to define your brand, which can involve soul-searching and self-discovery.
The process can be tough and uncomfortable, Entrepreneur notes, adding that certain information must be clearly defined: the company's mission, benefits and features of products and services, customer opinions of the products and services, qualities you'd like customers to associate with you, and others. You need to know why you're remarkable, and the reason has to be deeper than "we're willing to sell X for less than the other guy."
Once you've done the hard work of understanding and defining your brand, you'll need to communicate it to your customers, business partners and the public. You'll need to define your key messages in writing for use on your website, in brochures and elsewhere. Consider using why you're remarkable as a way to help prospective customers — create helpful, relevant content that solves problems, and use that content to start great conversations online.
Consistency is key in leveraging your brand to gain new customers, and the task can get overwhelming. Consider partnering with a professional, experienced agency to help you manage the process — we know someone who can help!
Connecting Through Brand Stories
You can support your brand with beautiful websites and brochures, but without a compelling brand story, your message may not resonate with your customers and prospective clients. The skills required to create engaging brand stories are the same used in writing gripping fiction, Forbes notes.
Rather than telling, you show through descriptive language. Rather than using flat prose to describe your product or service, you create interesting, relatable characters who are living the story. Creating emotion allows you to connect with current and prospective customers on a human level.
What Makes You Remarkable?
Strong brands elicit strong feelings. Coca-Cola, Southwest Airlines, Walmart, Apple. Something comes to mind when you hear these names, right? That's a brand. The feelings that brands elicit may not be entirely conscious, but they're powerful nonetheless — it doesn't matter if you're a local B2B financial company or a large B2C senior living community, or anything in between: building a brand narrative is one of the best investments you can make in your business.