5 Local SEO Strategy Tips to Boost Your Company's Ranking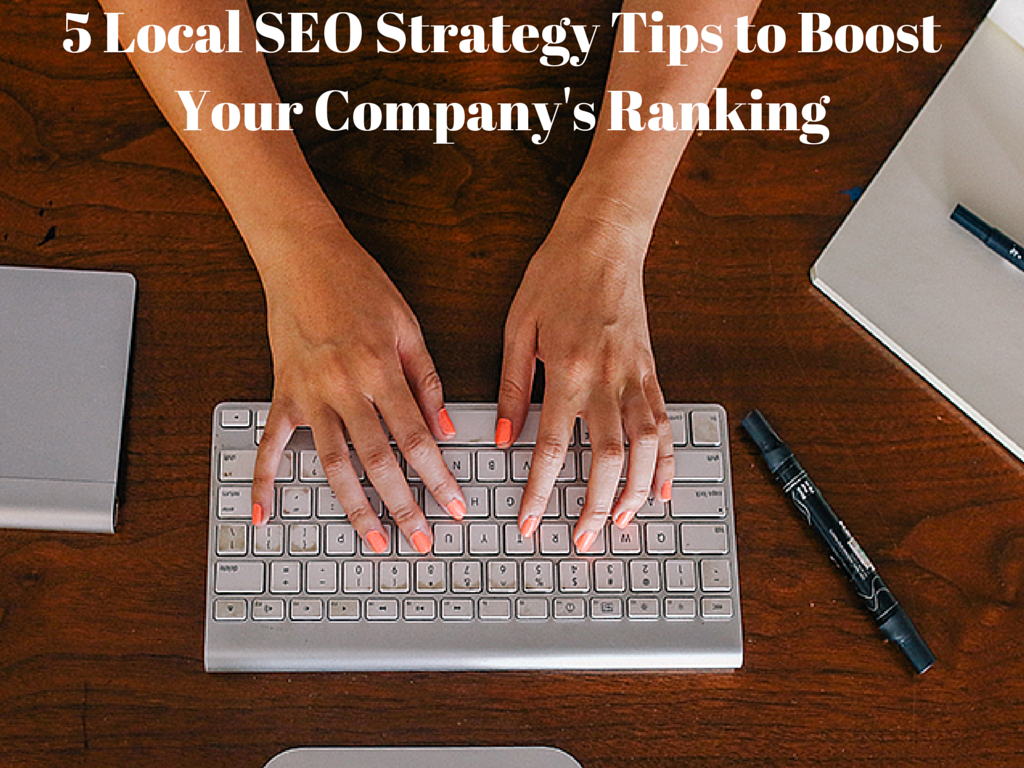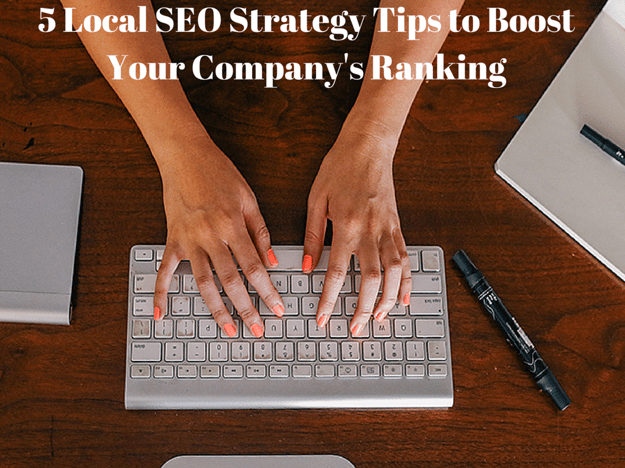 If you run a local or regional business, then you're probably all-too-familiar with just how difficult it can be to boost your website's search engine results. After all, there's a great deal of competition out there these days, no matter what industry you may find yourself in. This is where having a sound search engine optimization (SEO) strategy can make all the difference. By utilizing the right local SEO techniques, your company's website will be easier for potential customers to come by online.
Respond to Online Reviews
One of the most effective ways to boost your local search engine presence is to take the time to respond to online reviews posted by your customers, regardless of whether they're positive or negative — just make sure your response is positive! Furthermore, encourage your customers to post reviews on your business listing pages. This will help with your SEO and, if the reviews are positive, will increase your chances of gaining new customers.
Some viable ways to get customers posting reviews include requesting them on social media, on your website, or even on fliers throughout your store.
Develop a Social Media Presence
If you want to rank among the top of the search engine results for keywords related to your industry, you'll need to have a strong social media presence. There's simply no way around it these days. At the very least, you should have an active business account on the following platforms:
Facebook
Twitter
Google +
LinkedIn
Pinterest
Instagram
However, it's not just enough to have social media accounts; you must also make sure they're being updated regularly with relevant content. If you have it in your budget, consider hiring a social media specialist to help bolster your social media pages and yield the best results.
Link to Relevant, Authoritative Sites
Linking to outside websites in your website content and blog can help to improve your location in the search engines. After all, search engines have specific algorithms in place that rank websites with more backlinks higher than those without backlinks.
However, this doesn't mean that you should simply start linking to other websites at random; your backlinks should be to authoritative, well established websites that are relevant to the content you're posting. Otherwise, your link-building strategy is likely to backfire on you when the search engines decide to de-index your website due to your use of frowned-upon black-hat SEO techniques.
Secure Your Business Listings
Furthermore, make sure your business listings are secured, up-to-date, and accurate. For example, your business should have a listing on Google Maps. If not, you could be missing out on a great deal of business (in addition to hurting your local SEO). In addition to simply having a listing, however, it's important to ensure that the listing is accurate and updated. This means verifying the exact location and correcting any false information (such as a wrong address or telephone number). Few things can kill your local SEO more quickly than an outdated business listing.
Add Geo-Targeted Content Regularly
Finally, remember that content is king. Regularly engaging, relevant, and unique content on your website or blog is key to boosting your search engine results. To focus on your local SEO, put a priority on adding content that's geo-targeted. For example, if you run a sporting goods business in Los Angeles, consider writing a blog post that focuses on a local sports team. The more geo-targeted your content is, the more likely your site is rank higher in the search engine results. Just don't forget to include those relevant keywords in your content!
Bottom Line
A high ranking in the search engines can work wonders for your local business. By adding geo-targeted content, developing a social media presence, encouraging reviews, and keeping your listings up-to-date, you can improve your local SEO and increase your overall business success.