4 Affordable Alternatives to Stock Photos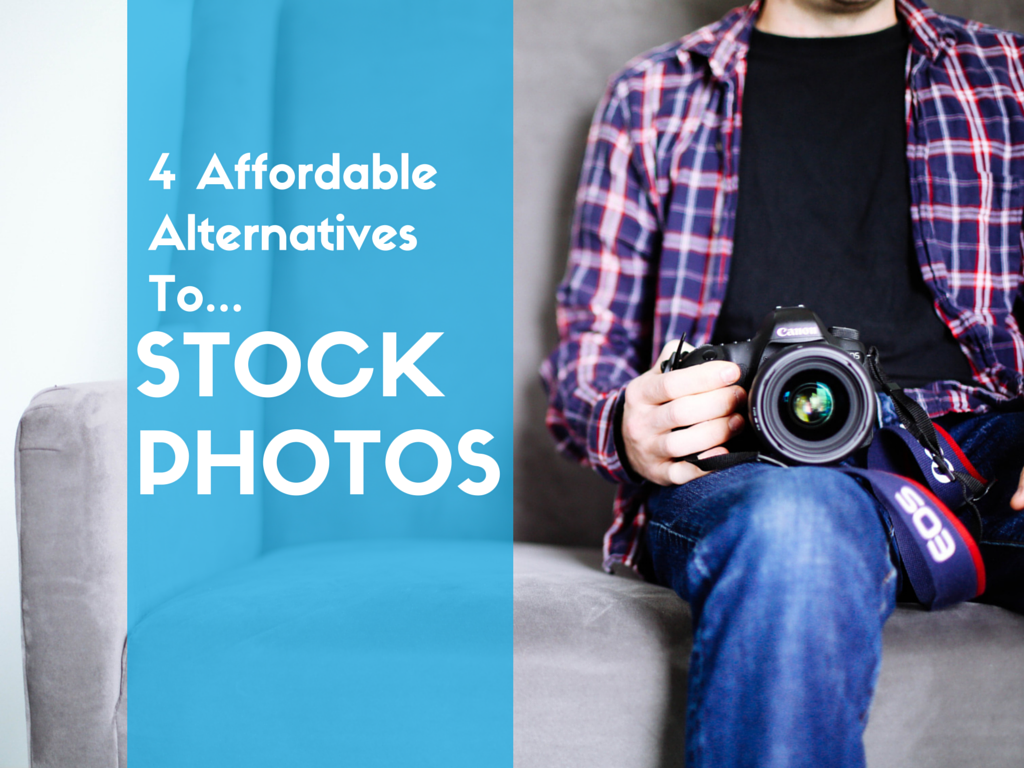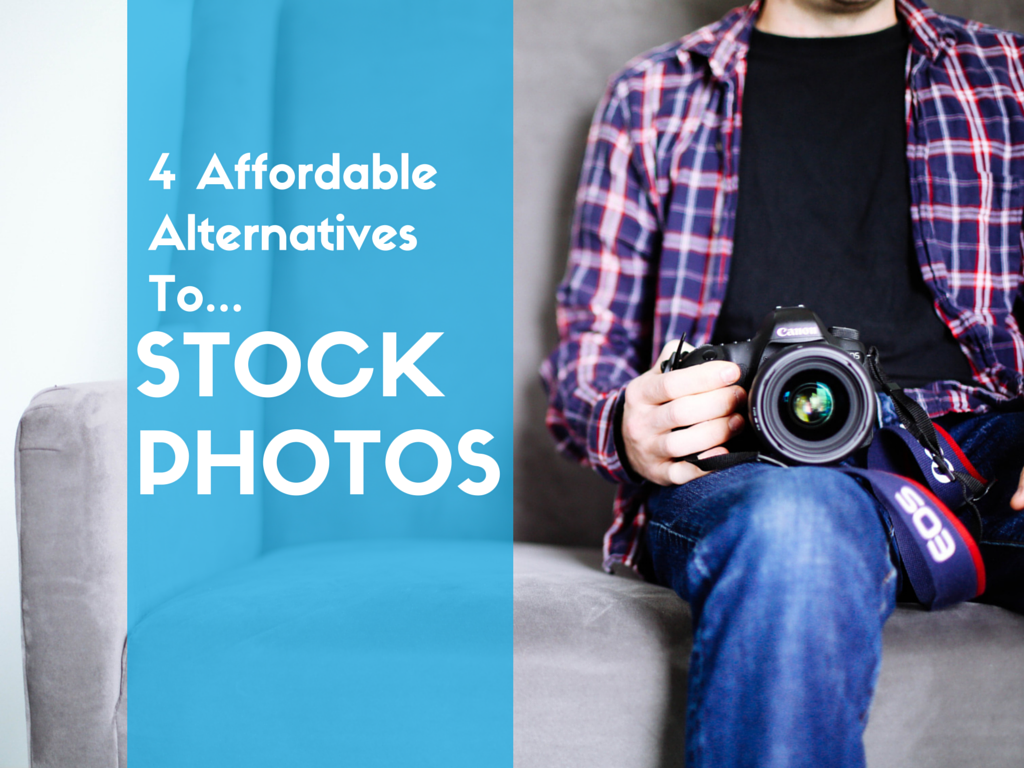 As the old saying goes, "A picture is worth a thousand words." We all know this saying is true and it is especially true for your inbound strategy as you are producing content. The digital marketing world moves at the speed of light, which means inbound marketers are creating content as quickly as they can publish it. So, as content is quickly produced, marketers often turn to a quick, cheap, and easy solution to placing images with their content: stock images.
While they are quick, cheap, and easy to use, stock images are so obviously, stock. They are so obvious that there is even a website dedicated to pointing out their flaws named after the popular resource of stock photos, Getty Images. With all that said, there has to be ways to create these images just as fast, cheap, and easy without sacrificing quality images, right? Well luckily for you, we have found a few sources that might just help you get those quality alternatives.
Alternative Places To Look For Photos


This company kind of explains itself - I mean, it is right there in the name. Started out of Columbus, Ohio, this company makes getting quality "non-stock" feeling photos super easy. Their photos range from home office setups to city skylines and even have a photo pack of still objects on a white background. With new uploads every month, you are able to have fresh photos anytime you need them. These photos are all full-sized images in HD and free of any royalties. Even the photo used in the image above came from Death to the Stock Photo! It is just $15 a month and all of these photos are yours!


Unsplash is a source that allows users to get great photos of just about anything at no cost. Similar to Death to the Stock Photo, Unsplash gives you access to full-sized images in HD and is also free of any royalties. These images are mostly uncategorized so it may take a little scrolling to find an image you need. However, you can subscribe to get each upload sent straight to your email and then you can sort and save based on what you need or think you could use in the future. 10 photos uploaded every 10 days can really add to your digital marketing strategies visual appeal.
Create Your Own


This is one of my personal favorite tools to use for images. Most of the time, I use a combination of one of the image sites above with this easy-to-use site. It is like someone sat down and said, " I'm going to make a site that makes Photoshop or Indesign quality images while making it so easy to use you can pick it up in just minutes." That is exactly what it does too!
I make most of the blog post images in Canva and the one at the top of this post even came out of Canva. With a free account, Canva has many great design elements you can use for free and each Premium element is just $1. A quick and easy tool for creating quality images.


This image creation site is great for displaying data in a visual way or for creating infographics. The user interface is very similar to Canva and it has many free design elements for your use. I personally had a chance to use it for a class I am in and the professor freaked out about how professional and well done our infographics were. There are premium accounts with different features that include other design elements and different downloading features for $29/month or $290/year. We have even gotten to talk about our experience with PiktoChart with the company itself!
Conclusions
We are not saying to never use stock photos, because we all know time is never on our side in the digital marketing world. But with that being said, planning images ahead of time can really allow you to say much more with the images you use. By utilizing some of these great alternatives to stock images, you can make sure you are getting the most out of your digital marketing strategy. For examples and the do's and dont's of using stock images in your marketing, see the presentation below: